Waterloo Road
star
Alec Newman
has promised that the show is returning to "edgier" storylines in its new series.
The BBC One drama returns to screens tomorrow evening (August 23) as Newman's character Michael Byrne
officially opens the new Waterloo Road in Scotland
.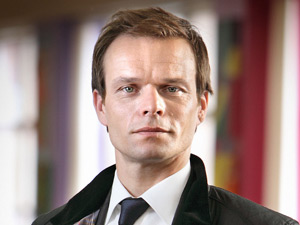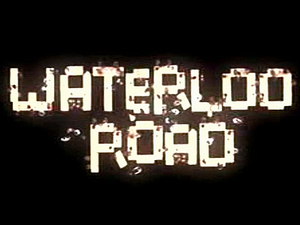 Waterloo Road
's move away from its previous home of Rochdale
was first announced last year
as part of the BBC's aim to produce more programming in Scotland.
Discussing the school's relocation on
BBC Breakfast
today (August 22), Newman commented: "I suppose it's a 'truth is stranger than fiction' thing, in a way! There is a precedent for it and we are aware that it's a very bold, dramatic move.
"I spent a little bit of time with a real headteacher of an independent school down in the south of England, and that's what I was very concerned about - finding out from him, 'Is this actually tangible?', 'Is this something that could happen?'
"Although it's a drama, we have to stay in the realms of what's actually possible. I am reliably informed that it is, so I could relax on that particular concern."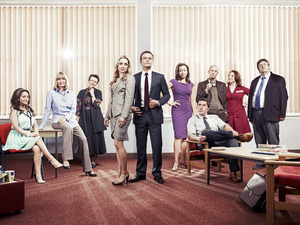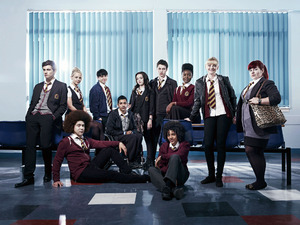 Promising big things for the show's return, the actor continued: "Ironically, particularly in the first two or three episodes of the new series, we're kind of going back to what
Waterloo Road
was about initially - strong social issues, strong stories each week centring around the kids at the school, and a kind of edginess to the show.
"It was nice to feel that they've gone back to the roots of what the show was when it began."
Waterloo Road
will air on Thursdays at 8pm on BBC One for the next ten weeks.