Waterloo Road
continues its new series with a Tom-centric episode next week as he deals with a troubled student named Lula.
Following rows at home with her uncle Lionel, newcomer Lula (Marlene Madenge) lets her distress show at school - leading to tensions with her fellow pupils and concern from the teachers.
When Lula takes things too far by causing a scene at Denzil's commemorative ceremony, scrutiny surrounding her behaviour intensifies and Tom (
Jason Done
) is forced to investigate.
Confiding in Tom, Lula finally confesses that Lionel plans to perform an exorcism on her, as he believes she is possessed.
Before Tom can get to the bottom of the unusual situation, he faces a terrifying race against time to help Lula - as Lionel remains determined to get rid of the 'evil' inside of her…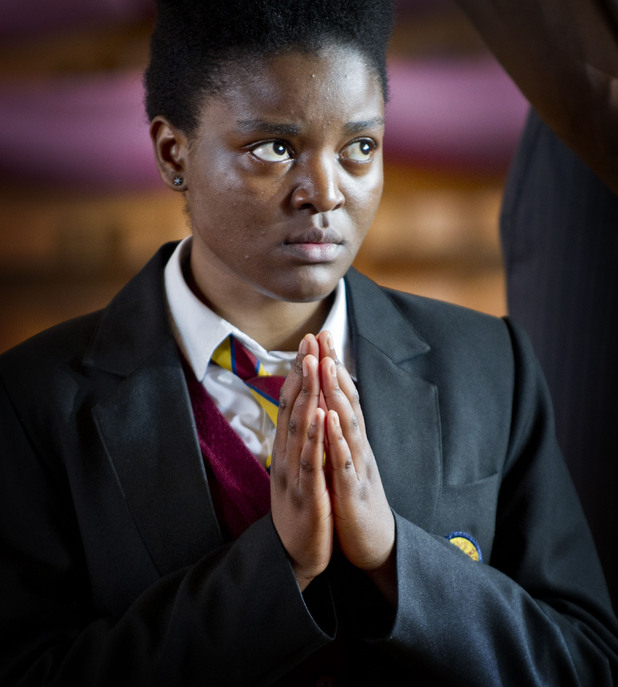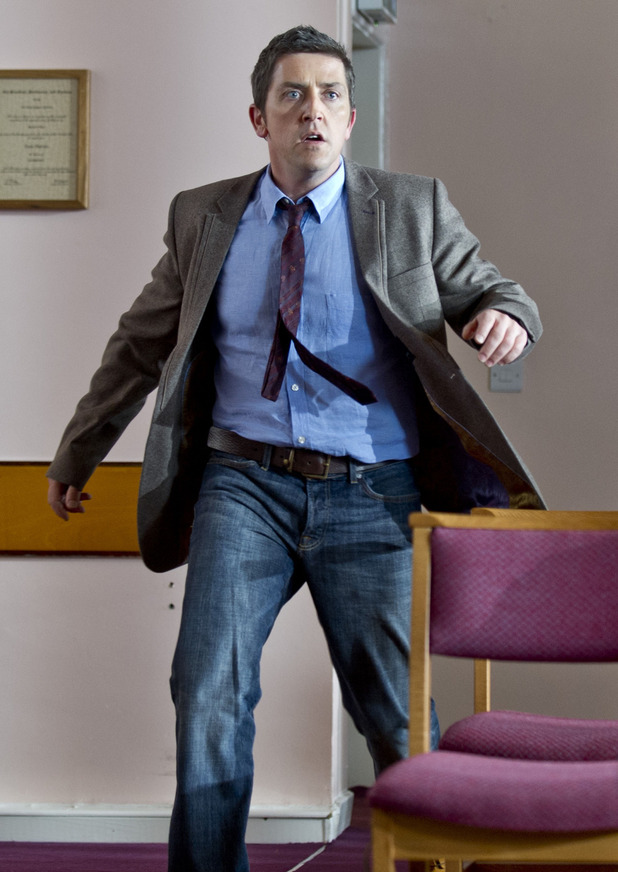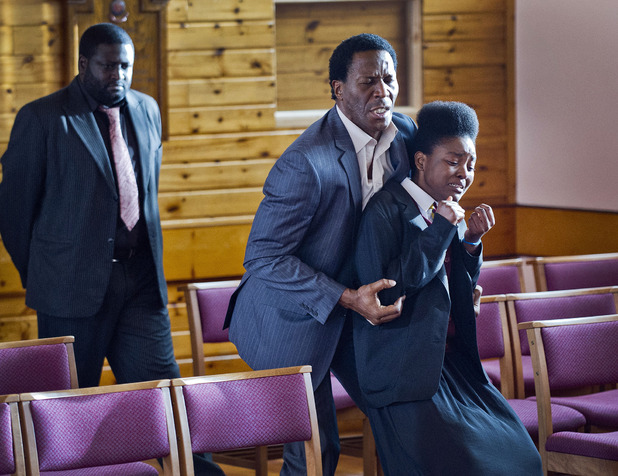 Waterloo Road
continues on Thursday, August 30 at 8pm on BBC One.
Check back on Digital Spy next week for an interview with Jason Done about the storyline.