Waterloo Road
airs a huge episode for Tariq Siddiqui next week as the depressed teenager decides to end his own life.
Tariq (
Naveed Choudhry
)
is currently struggling to cope
after losing the use of his legs in the lorry crash which took place at the end of the last series.
Although Tariq's friends are confident that he'll adjust to his new situation, he is secretly losing hope for his future.
When Tariq falls out of the bath at the schoolhouse one morning and needs some help from Grantly, it kicks off an extremely difficult day for him which only confirms his belief that he can't go on like this.
Later, alone at the harbour under the pretence of concentrating on his kayaking trials, Tariq prepares to end things by drowning himself out on the water.
Tom Clarkson and Michael Byrne have cottoned onto Tariq's plans, but will they be able to save him in time?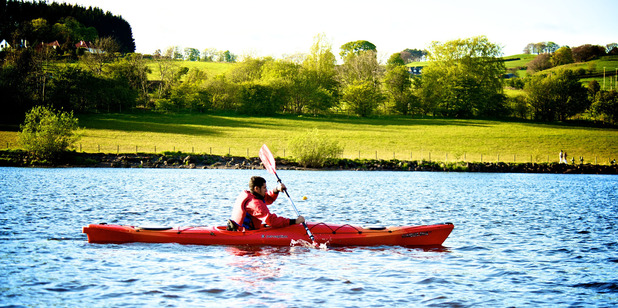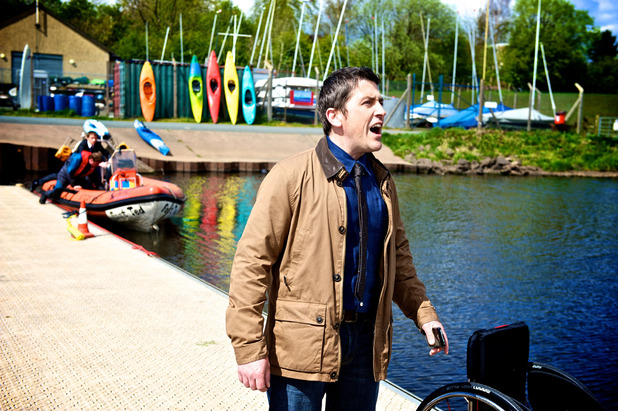 Waterloo Road
airs these scenes on Thursday, September 6 at 8pm on BBC One.
> Read our full spoiler for episode three of 'Waterloo Road's new series> Read more 'Waterloo Road' spoilers and newsCheck back on Digital Spy later this week for an interview with Naveed Choudhry about the storyline.