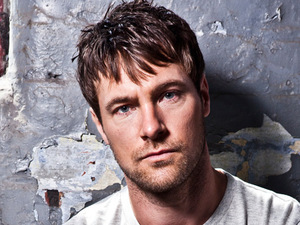 Next Episode
Airs Wednesday May 22, 19:30
Rob tries to reassert his authority at Underworld.

Airs Tuesday May 28, 21:00
Gary tells Izzy that his pass at Tina was a mistake which he regrets.

Airs Thursday May 30, 21:00
Tommy worries about Tina's growing attachment to Gary and Izzy's child.

Airs Friday May 31, 21:00
Will Tommy and Tina get back together?