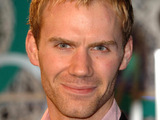 Coronation Street
star Will Thorp has said that he is looking forward to new projects as viewers await the climax of his character Chris Gray's current storyline.
Chris is due to bow out from the cobbles later this year
as his love triangle plot with Cheryl Gray and Lloyd Mullaney (
Craig Charles
) reaches its conclusion.
Speaking on
Lorraine
this morning, Thorp explained that he is keen to keep spicing up his career with a variety of roles.
"I haven't got a clue what I'm doing next. It's scary, but it's the charm of being an actor," Thorp commented. "I'm an actor that likes to play different parts.
"That's why Chris has been great. It's been great to be a Northerner and horrible - I'm not horrible in real life! So we'll see what's next."
Chris's current storyline sees him lying about his condition after being diagnosed with a brain tumour. Although doctors have informed him that he is on the road to recovery, Chris is pretending to still be seriously ill in a twisted plot to win back ex-partner Cheryl (Holly Quin-Ankrah).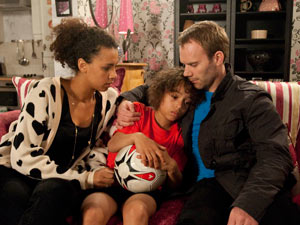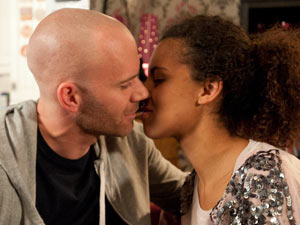 Thorp said: "He came in as a wife-beating angry man. He has changed - he's been on a journey. We've seen that he has got a heart and he can be loyal. But unfortunately a leopard doesn't always change its spots, and we see that with Chris."
Asked whether Chris could get his comeuppance before he leaves, the actor replied: "Absolutely. He's been a very naughty boy and needs a slap!"
Coronation Street
continues tonight at 8.30pm on ITV1.
> Coronation Street Chris lie is disgusting, says Will Thorp
> Coronation Street's Will Thorp: 'Viewers relate to Chris'
> Coronation Street Chris, Lloyd showdown 'won't be pretty'
> Read more Coronation Street spoilers and news
Watch a video preview of tonight's
Coronation Street
episode below: