7
Soaps News
'Coronation Street' Alison King wants Carla, Peter future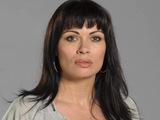 Coronation Street
star
Alison King
has revealed that she wants a long future for her character Carla Connor's relationship with Peter Barlow.
Carla has been enjoying an affair with Peter (Chris Gascoyne) for a few weeks and is planning to go public with the romance once Frank Foster's rape trial is over.
Frank (Andrew Lancel) sexually assaulted Carla late last year after she called off their wedding. His trial begins later this month, but there are twists ahead as the truth about Carla and Peter will come out in court after Frank hired a private detective to follow them.
King told the
Worksop Guardian
: "Carla doesn't have an inkling that there's a private detective on her case at all. Although why, I don't know - I think she should suspect it from Frank. I think she thinks they've been quite careful.
"[Carla and Peter have] got together and that's been such a help to her. He's such a crutch for her and she's needed him through this. She thinks she's played it pretty cool and got it just where it ought to be. They've not let anybody know, but they plan to let everybody know once the court case is done.
"I think in her mind, it's none of their business, but of course it's going to affect the case."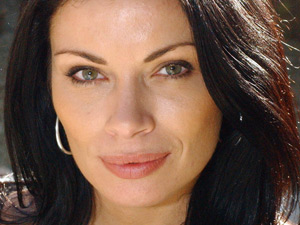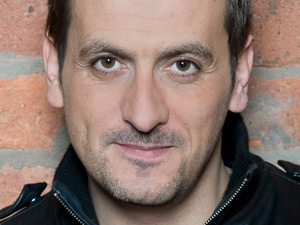 She continued: "The future for Carla and Peter? Well, I hope it's a long one - because I love working with Chris Gascoyne. He's very funny - he makes me belly-laugh a lot!
"On the other hand, Carla and Peter is a recipe for disaster. They're both alcoholics and there's a beautiful young boy in the midst of that who they're trying to parent. Keep watching because that should be very, very interesting."
Coronation Street
continues tonight at 8.30pm on ITV1.
> Coronation Street trial twists revealed?
> Coronation Street films two outcomes to Frank Foster trial
> Coronation Street Andrew Lancel teases Frank future, show exit
> Read more Coronation Street spoilers and news
Watch a preview of Friday night's
Coronation Street
double bill in the video below:
Get the Inside Soap magazine on your iPhone or iPad