5
Soaps News
Katherine Kelly: 'Coronation Street changed my life'
Katherine Kelly
has claimed that
Coronation Street
"changed [her] life".
The 32-year-old, who plays Becky McDonald, said that she was grateful to have been awarded a number of "eventful" storylines during her time on the soap.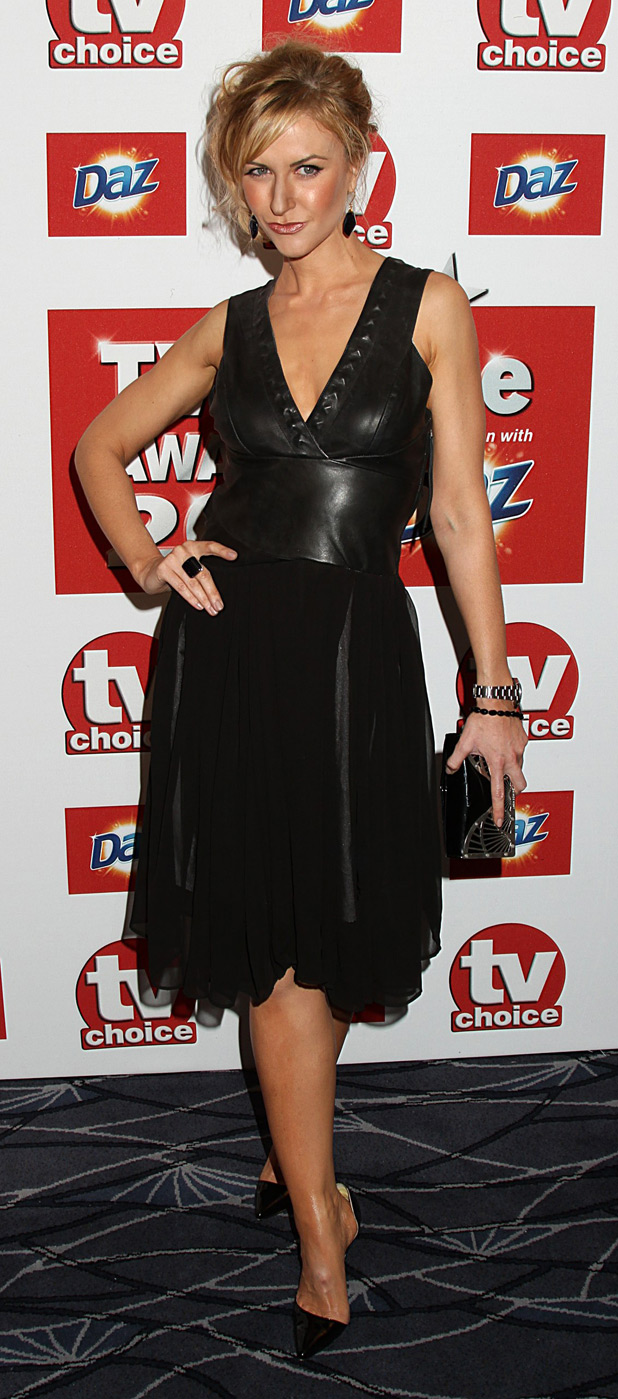 "
Coronation Street
changed my life," she told
The Mirror
. "The time I was there, with the 50th anniversary and tram accident, has been so eventful.
"It's been fantastic because the writers have kept throwing me anything they could think of. It's what's kept me there five years."
Kelly is to make
her last appearance as Becky
in tomorrow's (January 23) episode and has teased that her alter ego will
leave Weatherfield "with a bang"
, but not in a body bag.
Recalling her decision to quit, Kelly explained: "I said, 'I think I'm ready to go, but please don't kill me off!' I'd hate to see the end of Becky, I really would."
Kelly added that although she has enjoyed her time on
Coronation Street
, one thing she will not miss is Becky's blonde dye job.
"When I finished filming I went straight to the hairdressers," she revealed. "My hair was so thin at the ends through all those years of dyeing that my stylist felt it was better to cut it shorter.
"My own brother didn't recognise me. And my mum said, 'I've got my little girl back'."
> Coronation Street Becky gets fitting exit, says Katherine Kelly
> Coronation Street fans should cheer for Becky, says Katherine Kelly
Get the Inside Soap magazine on your iPhone or iPad