Coronation Street
villain Terry Duckworth will open a lap dancing club in Weatherfield when he returns to the cobbles, a tabloid report has claimed today.
The bad boy, played by
Nigel Pivaro
, will cause a stir in the area by setting up the business in a few weeks' time, according to
The Mirror
.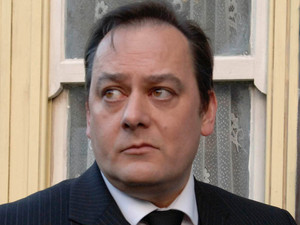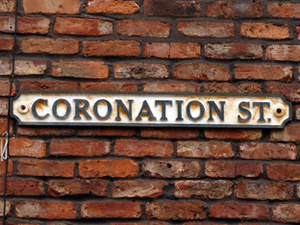 It is thought that Terry's latest antics could spark particular opposition from the street's more conservative residents.
A
Coronation Street
source told the newspaper: "Can you imagine the impact the place will have on the more elderly characters in the street?"
Coronation Street
bosses announced plans for Terry's return last week, promising fireworks when he is reunited with his son Tommy (Chris Fountain).
Producer Phil Collinson recently said: "I grew up watching [Terry] duck and dive and break his parents' hearts - a deliciously evil performance from Nigel Pivaro.
"This time, though, he'll not only be blighting the life of his son Tommy but the lives of every resident of Coronation Street with a typically audacious scheme."
Coronation Street
will air Terry's return scenes in April.
> Coronation Street return for Terry Duckworth
> Coronation Street Chris Fountain excited over Terry Duckworth return
> Read more Coronation Street spoilers and news