Bill Roache
has reportedly said that he is "overwhelmed" to the public reaction to recent revelations about his sex life.
The 79-year-old
Coronation Street
veteran, who plays Ken Barlow,
admitted to Piers Morgan recently
that he could have slept with as many as 1,000 women in his life and revealed a fling with former Corrie co-star Pat Phoenix.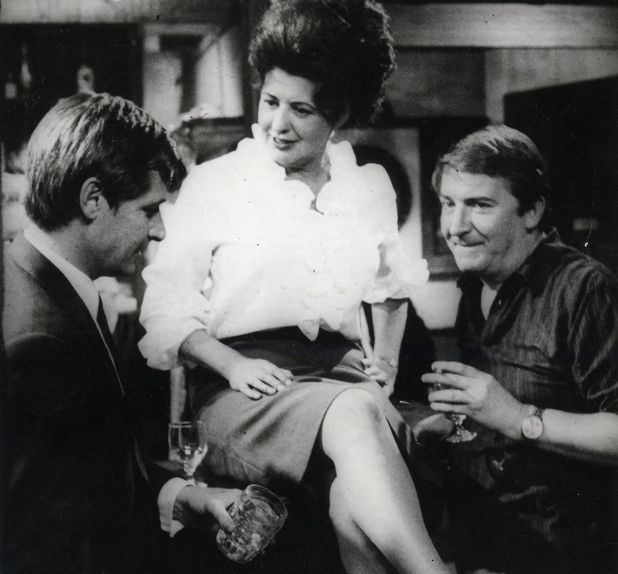 A friend of Roache told
The Mirror
: "Bill was overwhelmed with the publicity he got after the interview. It may well have been taken out of context, but at the end of the day that is what he said.
"And he couldn't help sniggering when everyone reacted to his supposed conquests all those years ago. Now there are football chants springing up - they are hilarious and we are sure Bill will take them in his stride."
Manchester United, Manchester City, Sunderland and Arsenal football club fans have posted videos of the 'Ken Barlow' chants on YouTube and fan forums.
During the Morgan interview, Roache said of his younger years: "There were plenty of girls around. I shouldn't have done it. I didn't have any control over my own sex drive. I didn't have the strength to control it."
Roache's episode of
Piers Morgan's Life Stories
will air next month on ITV 1.
> Coleen Nolan on Bill Roache sex confession: 'It's always the quiet ones'
> 'Coronation Street' star Bill Roache: 'Wife Sara kept us all together'