Coronation Street
star
Samia Ghadie
has revealed that people think she's a hairdresser in real life.
The actress, who plays Maria Connor in the ITV1 soap, is often approached by confused fans who believe her character is real.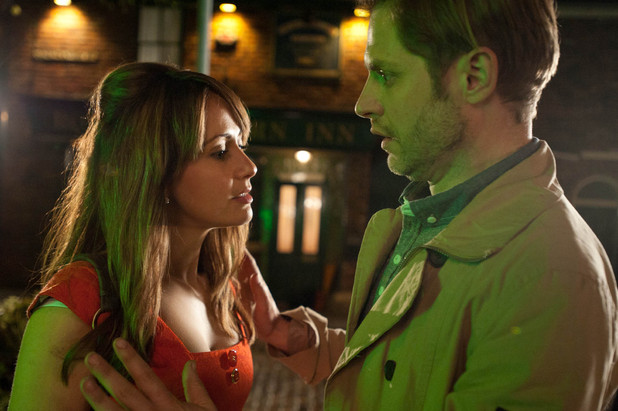 "I was in A&E once because I'd cut my eyebrow and was waiting to get it glued together. I was sitting with an ice pack on my head and this woman was trying to talk to me," Ghadie told the
Daily Record
.
"I thought she was trying to be funny because she was saying, 'I haven't had my hair done for ages, I need to come in and see you'. I thought, 'She obviously thinks I'm Maria'.
"But she didn't. She thought I worked at the hairdressers where she gets her hair done. She'd recognised my face but couldn't place it and just thought I washed her hair or I was the brusher-upper at the hairdresser."
Ghadie, who
divorced Matt Smith in November
last year and reverted to her maiden name, is still dating former co-star Will Thorp, who played Chris Gray.
Speaking of her character's love life, she added: "Maria never had any ­success with blokes in the 12 years I've been on the show. Most of them just die on her.
"She's literally the kiss of death for male characters - Tony died, Liam died, Charlie died. Frank died."