Coronation Street
's Chris Gascyone has branded his character Peter Barlow an "idiot".
Speaking to
Inside Soap
, the actor admitted that he is surprised fans do not give him a "hard time" on the street.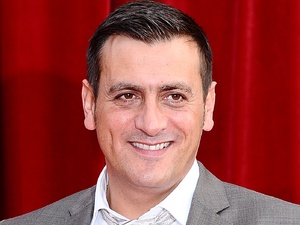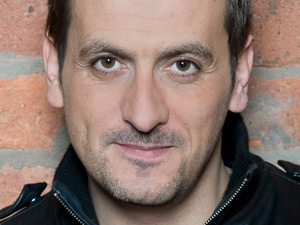 "They seem to like Peter, which is weird, because you really shouldn't," he opined. "He's an idiot!
"He's a flawed character, though, rather than an evil one - so you ultimately don't want him to suffer something terrible."
The 44-year-old recently announced that he is
taking a four-month break from the ITV show
to spend time with his family.
Gascoyne's
final scenes
before his hiatus air tomorrow (Monday) at 8.30pm on ITV1.