17
Soaps News
'Coronation Street' special 'Corrie Goes to Kenya' airdate confirmed
Corrie Goes to Kenya
has been given an official airdate.
The first episode of the two-part special will be broadcast on Friday, August 17 at 9pm on ITV1.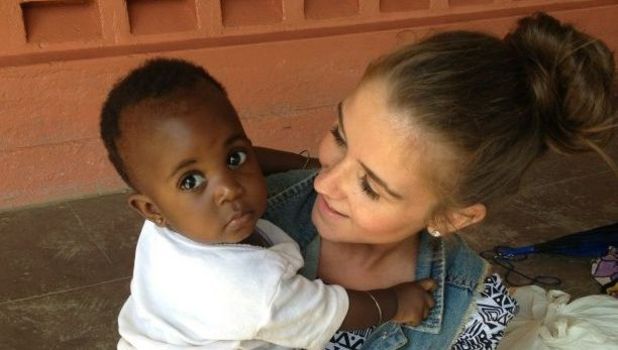 The airdate for the second part is expected to be confirmed soon.
The special documentary series will document
Sue Cleaver
, Ryan Thomas, Brooke Vincent and Ben Price's recent trip to Kenya to work with the charity S.A.F.E (
http://www.safekenya.org/
).
Their task was to help educate people about the dangers of HIV by using performing arts. The group had a week to set up workshops to create stories for themselves and the charity's Kenyan actors to perform to a live audience.
Episode one sees the actors at the biggest slum in Mombasa, which houses around 20,000 people.
Sue Cleaver said of the living conditions: "The poverty and the problems that people have here, you cannot fail to see. What's got me is the way that they deal with it."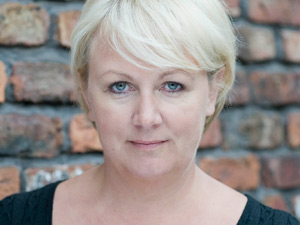 Talking about what he aimed to achieve on the trip, Price said: "Becoming a dad was a very big moment in my life and, if I can, in some way, help those children while I'm there, then it seems a personal angle for me.
"It's not in my comfort zone, or within my experience, but I think that's a great reason to do it."
Vincent stated: "I'm an emotional person and I know I'm going to want to take all of these people home with me, that's what I'm like."
Cleaver added: "To be able to make just a tiny weeny bit of difference, I was like, 'Yes, absolutely, I'm on board'."
Speaking about the programme, S.A.F.E.'s Development Director Sarah Kennedy said: "
Corrie Goes to Kenya
highlights the continued stigma and misinformation that surrounds HIV/AIDS across Africa, as well as the difficulties in overcoming these challenges in a country where most people do not have access to a TV and only 85% of adults are literate.
"S.A.F.E. beats the odds to deliver life- saving information through accessible, mobile street theatre, and we're so pleased
Corrie Goes to Kenya
is spreading the message to the British public about the need for this education and what S.A.F.E does."
Brooke Vincent recently said that she
found the trip to Kenya life-changing
.
Get the Inside Soap magazine on your iPhone or iPad