Coronation Street
's houses will be bigger on the show's new Salford Quays set.
The move from Quay Street Studios, which it has had since the 1960s, is set to be
made next year
.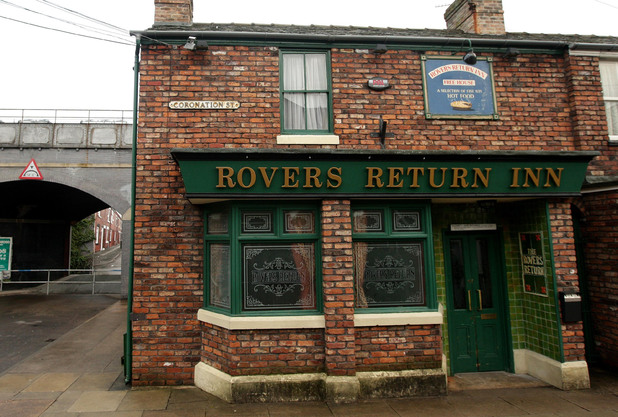 On the current set, the houses are only three quarters the scale of a normal house, meaning cameramen have to perform "tricks" in scenes.
Coronation Street
director
Tony Prescott
told
The Sun
: "We use camera tricks - you can do anything with a wide lens - to get it to look normal, but the new set will be scaled up."
ITV Studios boss John Whiston added: "We will be using the same factory that made the old bricks and I will be making sure that each one is exactly the same as all the others."
Originally announced in 2010, the move has
suffered a "slight" delay
and was originally meant to happen sometime this year.
The relocation will apparently
give producers the opportunity
to bring in new families from other neighbourhoods, the oft-mentioned Rosamund Street and Viaduct Street.