It's always difficult to know whether to believe newspaper rumours about upcoming
Coronation Street
storylines. If they were all true, Claudia Colby
would be the landlady of The Rovers
rather than Stella Price, Sean Tully and Marcus Dent
would have tied the knot on the same day as the Royal Wedding
, Sophie Webster
would be a drug addict
and Lewis Archer
would be dead and buried
!
The latest whispers to emerge in the
Sunday Mirror
at the weekend suggested that show producer
Phil Collinson
is making plans for the Rovers Return to be blown up in a huge explosion.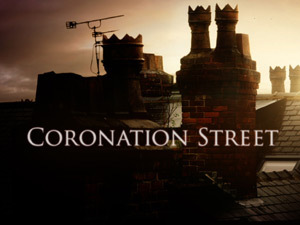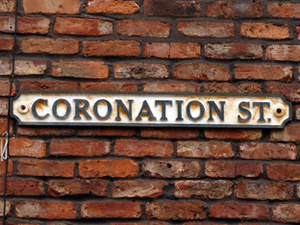 While there's no official word on whether the story is actually true, reports suggest that cast members are already "looking over their shoulders wondering if they'll be inside when the pub goes up in smoke".
There's already been quite a few fires on Corrie in the past year including Lloyd setting his own sofa alight in a rage, Becky's Christmas blaze and Ryan's recent mishap at Number 13.
That said, with those only being relatively small incidents, Weatherfield hasn't seen much in the way of big disasters since the 50th anniversary tram crash in December 2010. Could it be time for something bigger and more dangerous?
A pub explosion would also tick the 'Spectacular Scene of the Year' box ahead of next year's British Soap Awards, which is always a hotly-contested one for the soaps!
We'll keep you posted with any further news, but in the meantime, we'd like to hear your thoughts on the rumour. Are you hoping for terror at The Rovers, or have you already seen one soap explosion too many?