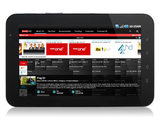 Freeview
, the UK's digital terrestrial television platform, has announced that the Freeview HD TV Guide App has expanded to Android devices and Apple's iPad.
The free app,
launched for the iPhone last year
, offers instant access to the platform's programming guide, including all standard and high definition channels.
Available now for the iPad and smartphones and tablets running Google Android, the app has been "completely overhauled" to give "a rich, full TV guide experience".
New features include a full grid view of the TV guide, giving access to the Freeview channels in an "interactive timeline", alongside 'top picks' of the best shows each day.
Users can set their preferences for TV programming, allowing the app to make recommendations, while a new trending feature shows what content is most talked about on Twitter.
The app also downloads content so that users can watch TV when they don't have a signal.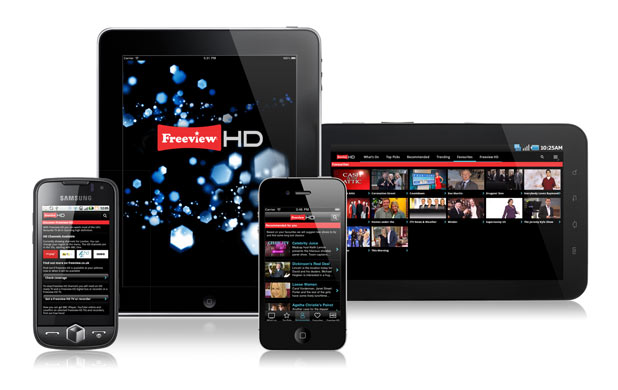 With over 150,000 downloads already on iPhone, the new Freeview HD TV Guide app is now available for free from Apple's App Store and the Android Market.
Freeview new media manager Adrian Mack said: "Freeview aims to offer the best subscription-free TV service possible and the upgrade of our Freeview HD TV Guide app underlines this.
"We want as many of our viewers to be able to benefit from the new features, with the Android and tablet market opening doors to an even wider audience - as well as offering new features such as the personalised recommendations to new and existing users."
> UK's analogue TV era to end in October 2012