Consumers are unwittingly buying fake goods, including Apple iPhones and Nintendo DSi handhelds, from even reputable websites such as
Amazon
, consumer group Which? has warned.
Which?
claims that fake online goods are offering "dangerous deals" to customers this Christmas.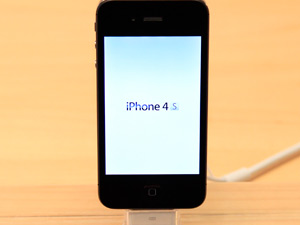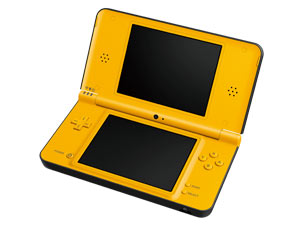 The group found that almost one in ten people (8%) have bought a fake product by mistake over the last two years, with almost a quarter of fake goods (23%) being purchased from well-known sites including Amazon and online auction service eBay.
According to a
Which?
survey of 1,303 people conducted last month, 38% who tried to return the goods after realising they'd bought a fake were denied a refund, exchange or credit voucher, and so stuck with their counterfeit product.
A third of shoppers (34%) surveyed said that they have spotted fake goods on sale in the past year, including fake iPods, laptops and video games consoles.
Working with Trading Standards,
Which?
unearthed various knock-off electronics on sale, such as fake iPhones and Nintendo DSi games consoles. It also found fake Nintendo Wii power supplies, which "weren't earthed and posed an electrocution risk".
Which?
executive director Richard Lloyd said: "It's worrying that so many consumers are being offered counterfeit goods online as they try to save money.
"Don't be tempted to buy fake goods this Christmas. Some of the products we tested weren't just poor quality, they were dangerous.
"Online sites such as Amazon and eBay must take tough action against resellers who use their service to sell fake goods to unsuspecting shoppers."
Which?
advises consumers to take the following precautions to avoid mistakenly buying fake goods this Christmas:
1. Always suspect "too-good-to-be-true" bargains, especially at more than 50% discount off the usual price.
2. Check labels and logos for misspelled brand names or shoddy packaging.
3. Investigate whether the selling website is genuine - call the contact phone number and check for online complaints.
4. Read through the consumer feedback on sites such as Amazon and eBay to see if other shoppers have had problems with the seller.
5. Stay vigilant when buying goods away from the High Street at markets, car boot sales, pubs and product fairs.