Nokia
will launch the new Lumia 900 smartphone in the UK this summer, according to a listing on The Carphone Warehouse.
Unveiled at the Consumer Electronics Show earlier this month
, the new handset features a 4.3-inch AMOLED ClearBlack Display, the largest screen offered by Finnish mobile giant Nokia. It is powered by Microsoft's Windows Phone operating system, version 7.5.
It is also Nokia's first LTE phone, opening up the cutting-edge 4G technology that enables faster broadband connection speeds for next-generation services.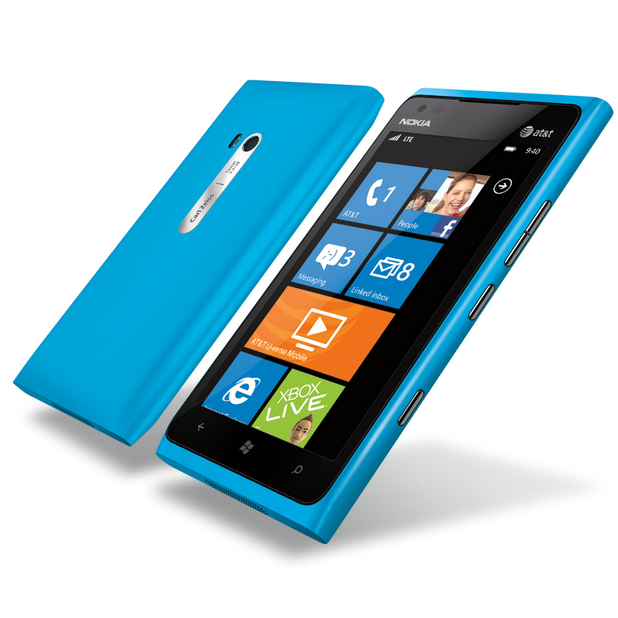 The Lumia 900 was previously announced as launching exclusively in the US on mobile carrier AT&T, but now The Carphone Warehouse has
leaked its UK launch
.
A listing on the retailer's website asks consumers to pre-order the handset ahead of an expected June 2012 arrival, although it notes that the "expected date is subject to change without notice".
The Lumia 900's primary 8MP camera features Carl Zeiss optics, a large aperture of F2.2 and a wide-angle focal length (28mm). It also has a front-facing camera for video-calling.
This marks the third smartphone in Nokia and Microsoft's Windows Phone partnership, following the launch of the Nokia Lumia 800 in the UK last year, and the Lumia 710 in other territories.
It is not clear whether the Nokia Lumia 900 will be available in cyan and matte black, as in the US, and there has been no indication on pricing as yet.
LTE and 4G mobile services are not yet available in Britain, but Ofcom will
launch a massive auction of mobile spectrum later this year
, after which the 4G services are expected to accelerate.
Smartphones running LTE, or 'long term evolution', will be able to support broadband speeds of up 100Mbps, opening up access to a range of advanced services and rich media.
The June arrival of the Lumia 900 in the UK would also dovetail with the expected Windows Phone "Apollo" version, although the handset would most likely get access to the OS upgrade after its launch.