Philips
has announced its updated 6000 and 7000 series Full HD LED televisions.
The smart TV sets, scheduled for the second quarter of 2012, include built-in WiFi connectivity and a dual-screen gaming mode.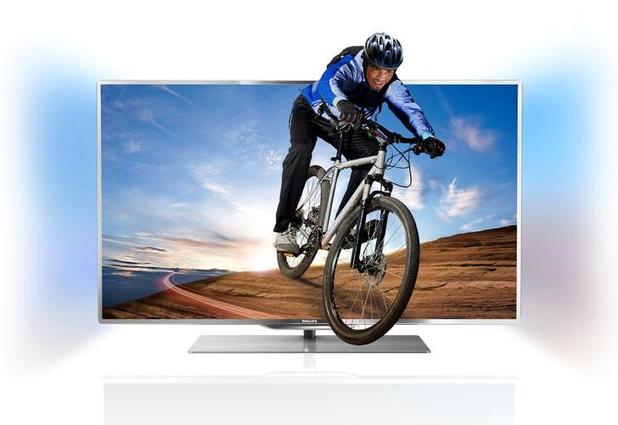 Philips' 6000 series features passive polarisation technology to offer 2D to 3D conversion and full 3D depth support. The 7000 series goes one better, providing 800Hz Picture Motion Enhancement while using Active Shutter Technology to provide 3D.
The dual-screen gaming mode uses the 3D tech to separate two fullscreen images, allowing players to engage in co-op matches without compromising the screen size.
Screen sizes come in 32, 37, 42, 47 and 55-inch for the 6000 series, and 40, 46 and 55-inch for the 7000 models.
Philips is yet to announce prices for the television sets.