We recap some of the great new apps released for devices running Google Android over the past week, including a talking parrot, London bus checker and
Sky
TV.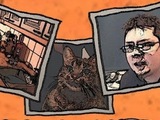 Cartoon CameraWhat is it?
: Photography app
Who made it?
: Fingersoft
How much is it?
: Free/paid
This excellent app allows you to turn photographs taken on smartphone cameras into cartoons and sketches. There are five effects available - Cartoon, Sepia, White Strokes, Dark Strokes and Coloured Edges - and a slider adjusts the strength of the effect. You can either get the app for free with adverts, or take a paid-for version.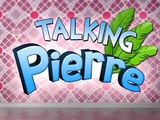 Talking Pierre The ParrotWhat is it?
: Entertainment app
Who made it?
: Outfit 7
How much is it?
: Free/69p
From the same team who brought us talking cat app Tom's Love Letters, Talking Pierre the Parrot (who apparently lives in Tom's kitchen) listens to what you say and then squawks it back later at random. Pierre can combine different parts of sentences to create funny (and sometimes annoying) statements.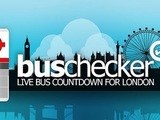 London Bus CheckerWhat is it?
: Travel app
Who made it?
: Fatattitude
How much is it?
: £1.66
As the London Olympics lurches into view, Android users can now get live information and timetables from any of the 20,000 bus stops across the English capital. The app, which has consistently topped the travel charts on other platforms, offers full route maps, real-time diversion/cancellation information and GPS auto-locate of the nearest stops.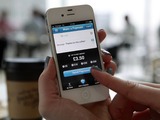 Barclays PingitWhat is it?
: Money Sending App
Who made it?
: Barclays
How much is it?
: Free
Barclays' new app enables users to send and receive money using just their mobile phone. The bank says that the app is secure because money senders only know the recipient's phone number, rather than their account details. The app is initially only available to Barclays current account customers, but it will soon expand to all major banks.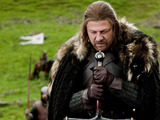 Sky Go
What is it?
: Multi-platform TV app
Who made it?
: Sky
How much is it?
: Subscription-based
Sky brings its multi-platform television service to Android smartphones, offering the opportunity to watch live TV channels, including all five Sky Sports channels, ESPN, Sky News. Sky1, Sky Atlantic and Sky Movies (in line with subscription), and access a raft of on-demand content. Sky's new dedicated Formula One channel, Sky Sports F1, will launch on the platform next month. Non-Sky TV customers can pay a monthly fee to access Sky Go.