Coldplay
's Page on Google+ is the first to top 1m followers, despite the band not even featuring in the top ten lists for rival social networks Twitter and
Facebook
.
According to data compiled by social media statistics site
ZoomSphere
, the Chris Martin-fronted British band have 1,118,019 fans on Google+ as of today, although that includes the number of people who have +1′d the page.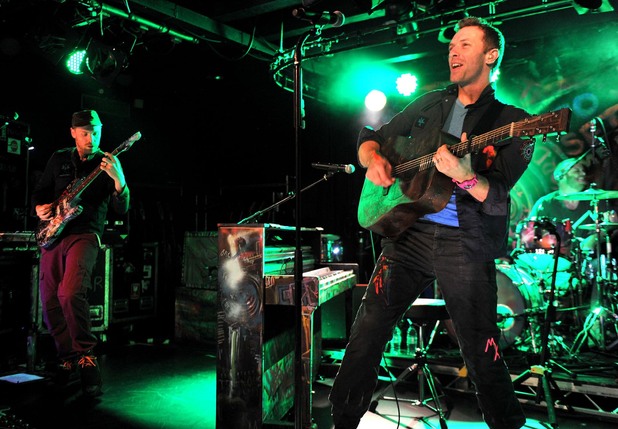 The second-most followed page belongs to US rockers Red Hot Chili Peppers, who have 871,325. The rest of the top ten is made up of 106 & Park, Pearl Jam, Team Coco, ESPN, artist Shephard Fairey, FC Barcelona, Chelsea Football Club and
Angry Birds
.
Google+ Pages have been growing at a decent rate since their launch last November, outpacing growth on Twitter's official brand/artist accounts by around four times, but still well behind market leader Facebook. Google+ came out of beta in September 2011, and it now has around 90m users worldwide.
Coldplay also have 5.8m followers on Twitter, and their official Facebook page has around 18m 'friends', although both are well outside the top ten artist pages on the two social networks.
Britney Spears has more than 2m followers on her personal Google+ account, compared with 17.3 million fans for her Facebook page and 13.2 million Twitter followers.
Last week, Google's social network was
branded a "virtual ghost town"
after it emerged that users are spending only three minutes a month on the site, compared to six to seven hours on Facebook.
> Facebook Pages launches Timeline profiles for business
> Lady GaGa sets worldwide record with 20m Twitter followers
Watch the music video for Coldplay's 'Charlie Brown' below: