Sony has announced that the beta version of Android 4.0 Ice Cream Sandwich is now available to download for its Xperia Play handset.
The current build of the
Google
operating system is aimed solely at developers, but its release suggests that the software will be given a general roll out in the near future.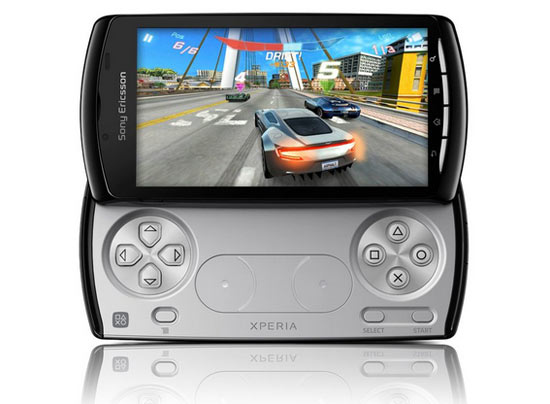 Sony's Xperia Play was the first of its handsets to receive PlayStation certification. The purpose of the Ice Cream Sandwich beta is to establish which of the available games will require optimisation for the OS.
Users who download the beta version of the software onto their handset will not be able to install the final build when it arrives.
Sony previously announced that its recently released Xperia S smartphone will receive an Android 4.0 update. Other handsets in the line, such as the Xperia Arc, will also be given the new operating system.
Google's Android 4.0 Ice Cream Sandwich OS
debuted with the launch of the Samsung Galaxy Nexus
November 17, 2011.
> Sony Xperia S review: The super-phone?
Watch Sony's Xperia Arc S running Android Ice Cream Sandwich below: