0
Tech News
BlackBerry Curve 9320 outed by T-Mobile
The BlackBerry Curve 9320 budget smartphone has been accidently outed by T-Mobile UK.
Research in Motion
's (RIM) new handset is a low-end addition to its line, sporting a QWERTY keyboard with lozenge-shaped buttons.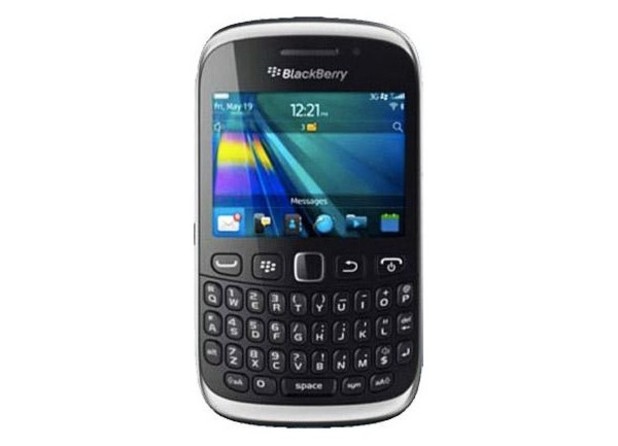 T-Mobile erroneously posted an image of the Curve 9320 along with details on the 'Coming Soon' section of its website. The telecoms company has since removed the information.
RIM's BlackBerry Curve 9320 is expected to be geared towards the youth market, serving as a budget alternative to the Curve 9360. The device will run the BlackBerry 7.1 operating system and feature BBM messaging support.
Image of RIM's upcoming BlackBerry London smartphone leaked online in February. The handset will be the first product running the QNX-based BlackBerry 10 operating system.
A release date for the BlackBerry Curve 9320 is yet to be announced.