2
Tech News
Samsung Galaxy S3 is 'fastest-selling pre-order phone of 2012'
Samsung's Galaxy S3 smartphone
is the fastest-selling pre-order phone of 2012, according to the Carphone Warehouse.
The retailer told
The Telegraph
that the Android 4.0 handset racked up "thousands" of advance sales within its first 24 hours.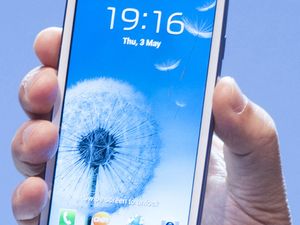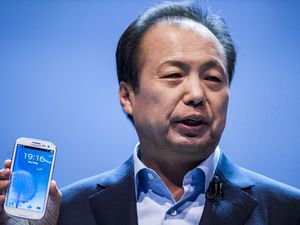 "Pre-order demand for the new Galaxy S3 has surpassed expectations since the handset was first unveiled two weeks ago. The first 24 hours alone saw thousands placing their pre-order at Carphone Warehouse," said chief commercial officer Graham Stapleton.
In comparison, Apple's iPhone 4S is said to have attracted more than 1 million pre-orders in its first 24 hours on sale last year, though no official numbers were released.
"The Galaxy S3 is without a doubt the fastest selling pre-order of 2012 so far. We're gearing up for an exceptionally busy launch day at the end of the month as the handset lands on shelves at our stores across the UK," Stapleton added.
The
Samsung
Galaxy S, featuring a 4.8-inch screen and fast quad-core processor, will go on sale in Germany on May 29, before expanding to several other countries a day later.
Reports suggest that pre-orders for the handset have now
exceeded the 9 million mark
.