Sony
has unveiled its VAIO E Series 11 notebook.
The device is an 11.6-inch addition to the laptop range, which has previously released
14-inch
, 15-inch and 17-inch models.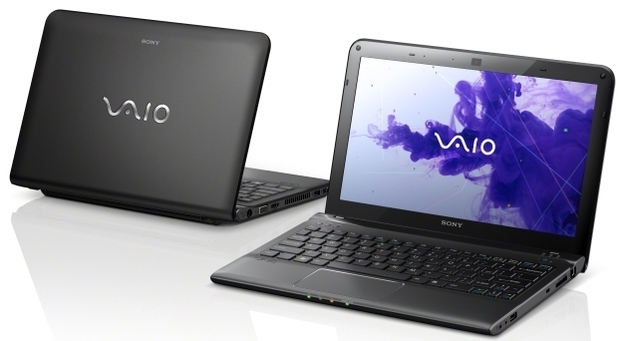 Sony's VAIO E Series 11 has been designed with both portability and performance in mind, and features the same 'wrap-around' design as its predecessors.
The laptop is powered by an AMD dual-core E2-1800 APU clocked at 1.7GHz, and comes with integrated AMD Radeon HD 7340 graphics, 4GB of memory upgradeable to 8GB and a 500GB SATA hard drive.
Its on-board display is capable of handling images rendered in 1366x768 resolution, but it can support much higher through the use of an external screen via HDMI.
The VAIO E Series 11 has one USB 3.0 and two USB 2.0 ports, support for WiFi, Bluetooth, gigabit Ethernet, and SDCards, as well as Sony's own Memory Stick flash storage cards. A HD camera and the ability to charge smartphones while powered off round off its hardware features.
Sony's VAIO E Series 11 will be available in white or black for £399.