0
Tech News
Panasonic refreshes Lumix camera range - pictures
Panasonic
has refreshed its Lumix camera range with a host of new models.
The mirrorless DMC-G5, a high-end 16-megapixel snapper powered by the company's Venus Engine VII, spearheads the refreshed line.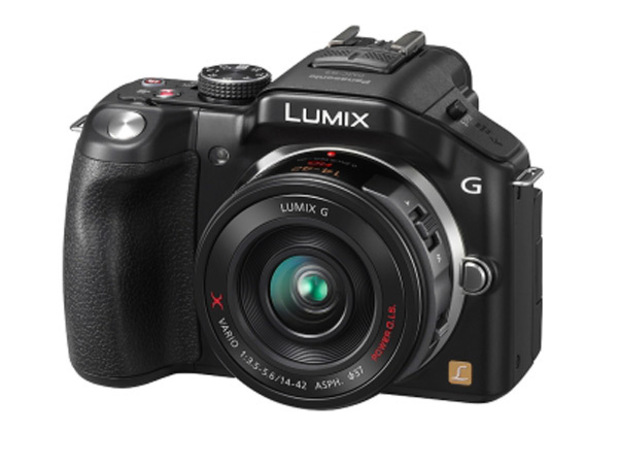 Panasonic's DMC-G5 features a 3-inch foldout screen, full HD video support, and is capable of capturing images at 12,800 ISO. Two new lenses were unveiled to accompany the device, a f2.8 12-35 Power O.I.S and a 45-150mm f4.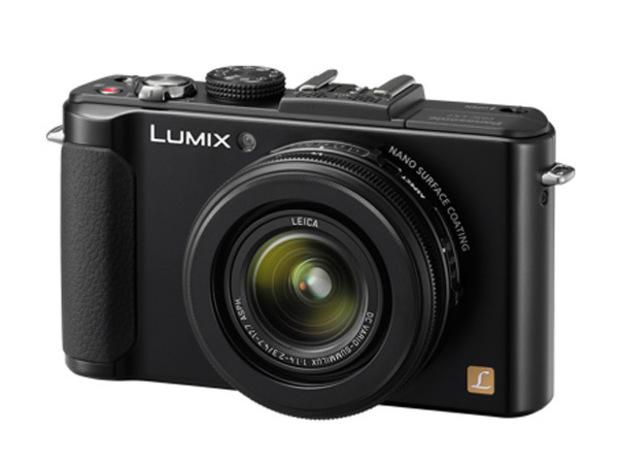 The DMC-LX7 is a high-quality compact camera with a speedy f1.4 Leica lens, 10.1 megapixel Mos sensor and a 3-inch screen. It was unveiled alongside the DMC-FZ200, Panasonic's successor to its FZ150.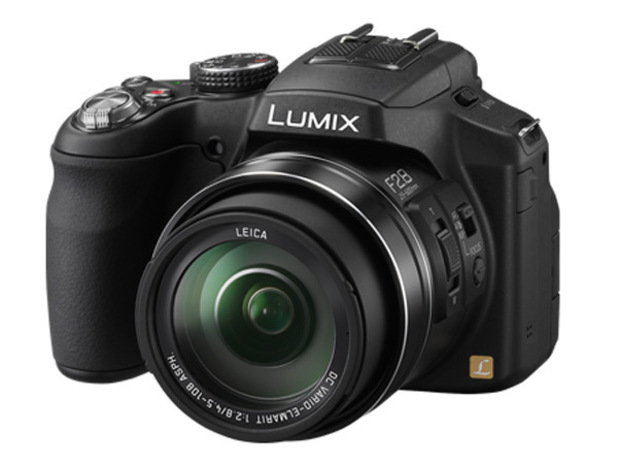 The DMC-FZ200 is the firm's flagship bridge camera, packing a 25-600mm lens capable of maintaining a constant f2.8 aperture and shooting at great distances.
Panasonic confirmed that the DMC-G5 will be available next month, with prices starting at £599 and rising to £879. The DMC-LX7 and DMC-FZ200 will be released between August and September, though prices are yet to be revealed.
Watch a video introducing the Lumix DMC-G5 below: