0
Tech News
Pebble Smartwatch to miss September shipping date
The team behind the Pebble Smartwatch, the hardware project that broke the record for funding raised on Kickstarter, has confirmed that it will miss its September estimate for shipping the first products.
The Pebble watch, which features an electronic paper (e-paper) screen and can connect via Bluetooth to iPhone and Android devices, attracted $10,266,845 (£6,635,545) in funding from 68,929 backers on Kickstarter earlier in the year - the single biggest amount ever recorded on the crowd-source funding platform.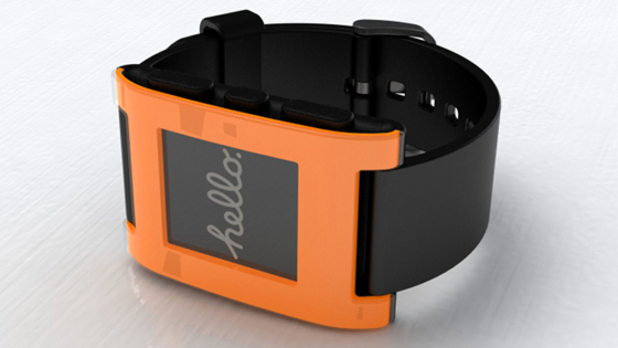 In
a post on its Kickstarter page
, Pebble revealed a new glossy orange finish for the watch, which will be available to anyone who pledged $125 to the project, along with black, white and red options.
However, the young company also confirmed that it will miss its own deadline of shipping the first watches in September this year.
This is because the original business plan was to produce around 1,000 Pebble watches, but the massive success of the Kickstarter campaign has increased the required production scale significantly.
"The Pebble team has been bouncing back and forth between Palo Alto and Taipei a lot over the last six weeks," said Pebble founder Eric Migicovsky in the post.
> Kickstarter 'crowd funding' to launch in the UK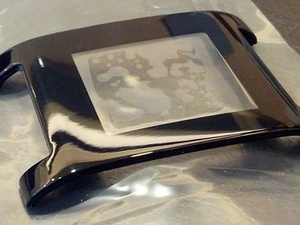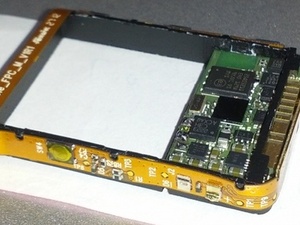 "The factory that we selected has an R&D facility in Taipei while their main manufacturing and assembly locations are in China.
"Andrew [Witt, Pebble lead engineer], Steven and I have all travelled separately to Taipei to oversee the transition between the design and manufacturing stages of the project.
"In terms of our schedule, we're sticking pretty closely to an aggressive timetable we put together at the end of May (remember our first timetable was created before we launched on Kickstarter, when we were expecting to manufacture just 1,000 Pebbles).
"While we won't be able to start shipping Pebbles in September, our current schedule has us on track to go from manufacturing zero to 15,000 Pebbles per week as soon as possible."
The Verge
spoke to Pebble Technology about a firmer date for shipping the watches but the company was unable to provide a specific timescale.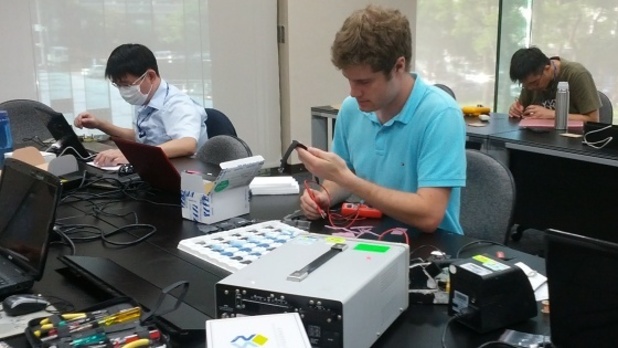 But Migicovsky confirmed in his Kickstarter post that the project remains in a phase called "Engineering Verification", involving the selected factory producing samples of the entire product.
"We're currently evaluating each individual component (case, lens, circuit board, charge cable, etc.) and we'll tweak the design as necessary," he explained.
"The design needs to be nearly perfect before we move into a phase called 'tooling' during which the factory creates hardened steel tools for injection moulding Pebble's plastic components."
Using a Bluetooth connection to mobile devices, the Pebble Smartwatch can display emails, text messages and reminders, while a silent vibration alerts the wearer to incoming calls, emails and social media messages.
Backlit for night viewing, the e-paper display can be used to show distance and speed for runners and cyclists via dedicated apps for the watch.