Samsung
has today announced the expansion of its popular Galaxy S3 smartphone to four new colours, including a new grey model coming to Everything Everywhere's 4G network.
The Galaxy S3, which has sold over 20m units worldwide this year, will soon be available in new tones inspired by the "Earth's richest materials", including Amber Brown, Garnet Red, Sapphire Black and Titanium Grey.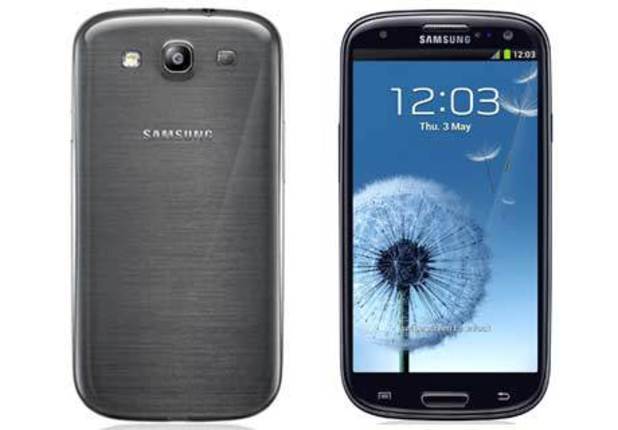 Samsung said that the Garnet Red Galaxy S3 would be offered at the Carphone Warehouse in the UK, where it will join the already available Pebble Blue and Marble White colours.
The Titanium Grey variant, said to be inspired by "the colour grey as a symbol for intelligence, insight and curiosity", will come with the Galaxy S3 LTE in Britain from EE, the
new 4G mobile brand launched today by Everything Everywhere
.
Amber Brown and Sapphire Black Galaxy S3s follow later in the year, although it is unclear whether these will come in 4G.
"We're incredibly proud of the success of the Galaxy S3 in the short time it has been available, and have had great feedback from our customers who are amazed by the phone's simplicity-of-use and intuitive features," said Samsung UK's Simon Stanford.
"In keeping with the design concept of the Galaxy S3, this expanded colour range will give customers looking to buy our best smartphone yet, even more choice when it comes to purchase."