Apple's iPhone 5, the new smartphone expected to be unveiled on Wednesday (September 12), will run on the 4G mobile network commercially launching in the UK this year, according to a report.
The Guardian
says that its sources have confirmed major telecoms network equipment vendors, including Huawei, Nokia Siemens and Ericsson, have been testing iPhones that can pick up the adapted 1800Mhz band being used for 4G in Britain.
They have apparently been testing the handsets in the lab and in public places.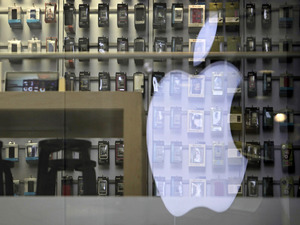 Apple is also understood to have registered devices that can use the frequency with a database operated by the international industry body, the GSMA.
Yesterday, Everything Everywhere - the joint venture of Orange and T-Mobile in the UK -
launched its 4G network in trial phase in four UK cities using some of its 1800 spectrum
, and announced that it has rebranded as EE.
The company intends to commercially roll out 4G services to 16 cities by the end of the year, reaching 20m people in the UK. The network is expected to reach 70% of the population by the end of 2013.
At that stage, EE's rivals such as O2 and Vodafone will finally be able to enter the 4G market, after Ofcom holds a major auction of spectrum to give capacity for the service.
Alongside the 4G network, EE has also announced that its retail stores will rebrand and sell a range of 4G smartphones, including iPhone rivals, such as the Samsung Galaxy S3 and Nokia's Lumia 920.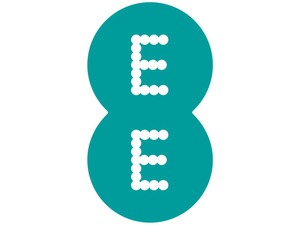 Apple is
widely rumoured to launch a pentaband iPhone later today
, meaning it can receive five different radio frequencies. The report claims that EE's 1800 frequency will be one of them.
Getting a year-long exclusive on the 4G iPhone in Britain would give EE a major advantage over its rivals. In 2007, O2 secured a two-year exclusive on the original iPhone, helping to significantly boost its customer base.
Fourth generation networks are able to carry data at significantly faster speeds, including a maximum potential of 100Mbps compared to around 5Mbps on current 3G signals. The technology is already well established in the US and Japan.
EE has promised its customers speeds of around five times faster than 3G, enabling them to stream high definition videos and play multiplayer games using their mobile device.
"EE should be very grateful to Ofcom," said
The Guardian
's source, referring to the fact that the regulator approved the reuse of its 1800 band for 4G.
"They have all the ingredients in place to be the dominant player in the market for the foreseeable future."
Huawei, Ericsson and Nokia Siemens Networks declined to comment. A spokesman for Apple told
The Guardian
that the company did not respond to rumour and speculation.
Apple's press conference will begin at 6pm UK time, and
Digital Spy
will be live blogging from the event.