3
Tech News
London's Oyster card turns 10 years old
London's Oyster card has reached its 10th anniversary.
The smart travel card was introduced on June 30, 2003, and has since been issued to more than 60 million travellers and visitors to the UK capital.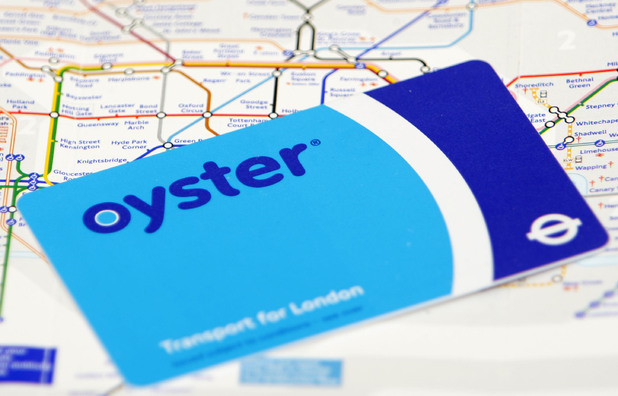 Transport watchdog London TravelWatch has issued a statement hailing the technology's contribution to the integrated travel network that now operates around the city.
"Oyster has revolutionised the journey experience for Londoners and the decision to extend Oyster Pay As You Go to rail three years ago was a big step towards achieving the integrated transport network London needs and deserves," a spokesperson told
BBC News
.
More than 85% of bus and train journeys around London are paid for using the smartcards, with their use increasing when the daily price cap was introduced in 2005.
Although the technology behind the card has not altered during the last decade, its introduction has boosted the transport sector by increasing the average amount of travellers able to pass through barriers per minute.