2
Tech News
Apple iPhone 5C brandished for camera by Taiwanese celebrity Jimmy Lin
Apple
's much-rumoured iPhone 5C has appeared in a photograph uploaded by Taiwanese singer, actor and racing car driver
Jimmy Lin
.
The celebrity uploaded an image of himself brandishing the budget handset to his personal page on Chinese social network
Weibo
.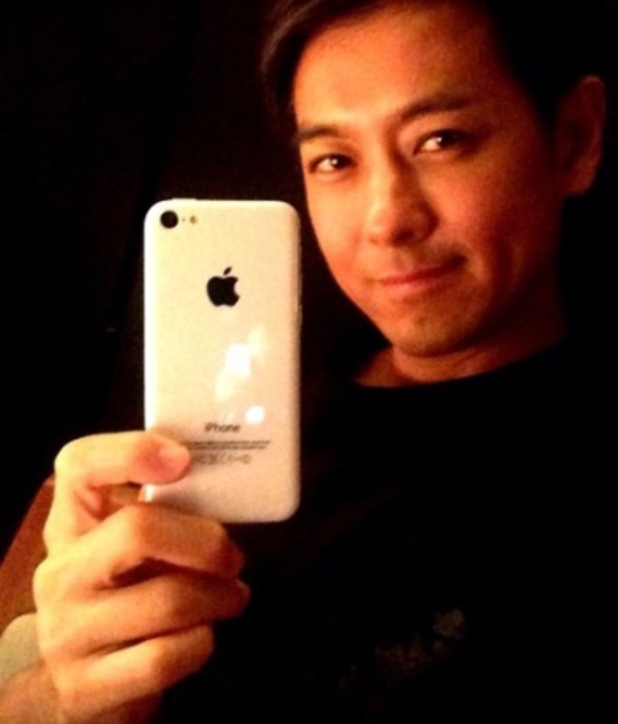 It is unclear whether Lin's iPhone 5C is a completed version of the device, or just its back casing, which has already been glimpsed in a string of leaked images.
Previous rumours have suggested that Apple intends to phase out one of its existing iPhone models with the launch of the lower-cost handset, releasing it alongside the flagship iPhone 5S.
The Cupertino firm is yet to officially announce the budget iPhone, but a
recent inspection of one of its factories documented workers handling components for such a device
.
Apple has been tipped to
announce the iPhone 5C alongside the iPhone 5S in September
.
> Apple's budget iPhone: Everything you need to know
Watch DetroitBORG's video comparing the budget iPhone's shell to past iOS products: