1
Tech News
O2 to offer Nokia Lumia 1020 with 64GB exclusively
Nokia
's new Lumia 1020 smartphone will launch with a 64GB version available exclusively from O2.
The 64GB version will allow O2 customers to store more than 3,000 photos and 6 hours of video using
its high-end 41-megapixel camera
.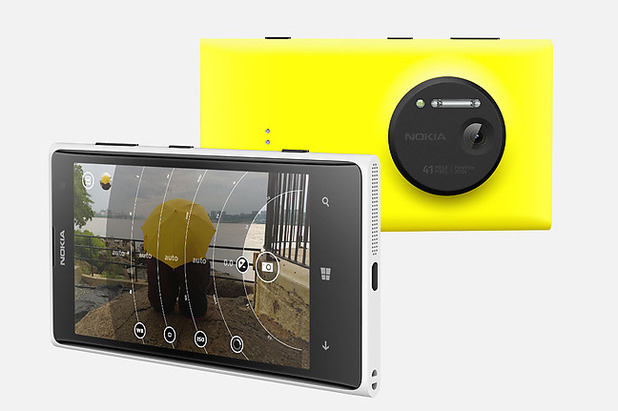 O2 is offering the smartphone for free on a £37-per-month two-year contract.
The Windows Phone handset launched under a similar arrangement with AT&T in the US.
Pre-orders opened today (September 12) with an exclusive offer worth £150, which includes a free Nokia camera grip, wireless charging back cover, wireless charging plate and tripod.
Both 32GB and 64GB versions of the device will be available in the UK from September 25.