1
Tech News
Andy Murray's Wimbledon win is most talked-about Facebook topic in 2013
Andy Murray
's
victory at Wimbledon
was the most talked-about topic on
Facebook
in the UK this year.
The social network has revealed the biggest talking points among users in 2013. The election of Pope Francis in May was the hottest topic in the world.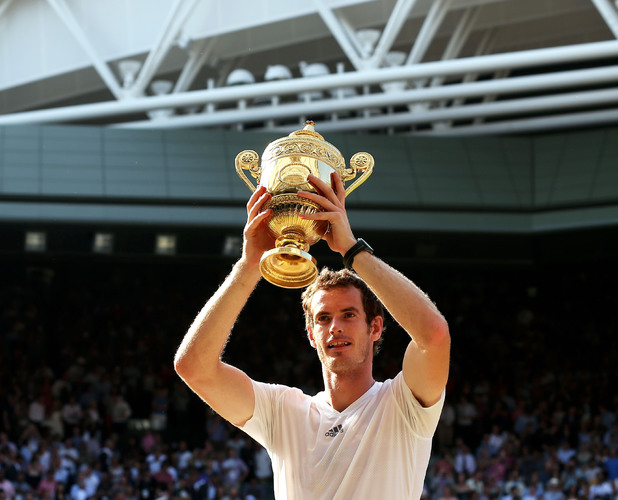 Margaret Thatcher's death
came second to Murray in the UK, ahead of the Champions League Final between Bayern Munich and Borussia Dortmund.
The
birth of baby Prince George
,
Sir Alex Ferguson's retirement
from football and
The X Factor's return
also made the list of the most talked-about topics on Facebook this year.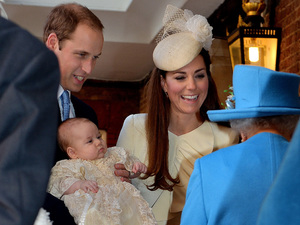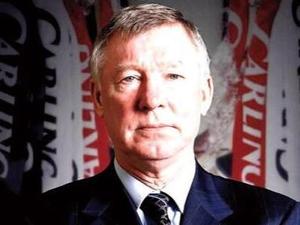 However, Facebook said that
Nelson Mandela's passing last week
could force the rankings to change, as more than 115 related interactions involving 55 million people took place by the end of last Friday.
The Top 10 most talked-about topics in the UK on Facebook in 2013 are as follows:
1. Andy Murray wins Wimbledon (July)
2. Margaret Thatcher dies (April)
3. Bayern Munich v Borussia Dortmund in the Champions League Final (May)
4. The Duchess of Cambridge gives birth to Prince George (July)
5. Sir Alex Ferguson retires as manager of Manchester United (May)
6.
Call of Duty: Ghosts
released (November)
7. England retain the Ashes in cricket (August)
8.
The X Factor
returns (August)
9. The Welfare Reform Act 2012 is introduced (April)
10.
Grand Theft Auto 5
released (September)