10 O'Clock Live
has been renewed for a second series by Channel 4, it has been announced.
Lauren Laverne,
David Mitchell
, Charlie Brooker and Jimmy Carr will all return as hosts of the Thursday night political satire review, according to
The Guardian
.
However, Channel 4 has cut the show's length from 15 to 10 episodes as well as its running time from 65 to 45 minutes.
In a statement, the corporation said that the changes "still allow for an in-depth look at the news stories but will mean we're less dependent on the news cycle".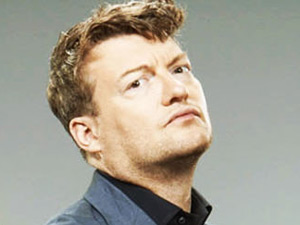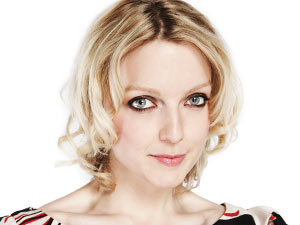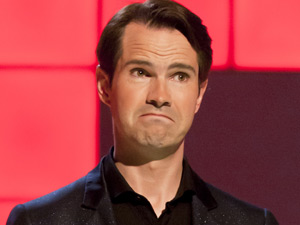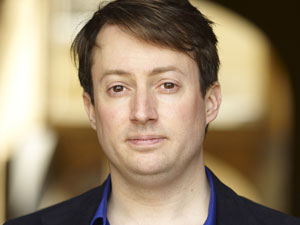 Darren Smith, the network's entertainment commissioning editor, added: "After learning from the first series, we're keen to cover the same kinds of stories, with a similarly acerbic angle but will be making efforts to make the running order a little more flexible.
"That means we will have regular items but you perhaps won't see them every single week. It's a slightly more bespoke approach to the news agenda that gives the show room to breathe, and hopefully room to be even funnier.
"We're thrilled to be back in this territory again, especially with such an enormously talented lineup. I don't think a show like this could exist anywhere else but Channel 4."
Ruth Phillips, head of comedy at production company Zeppotron, commented: "We're delighted to be back with our exceptional cast delivering weekly live satirical comedy alongside an in depth look at current affairs. We're also grateful that we'll be on air just in time for the collapse of the entire western world."
Starting in January with an
audience of 1.4m
,
10 O'Clock Live
's figures had
more than halved by March
.
There had been speculation
that the format, inspired by
2010's Alternative Election Night
, would not return.
Watch a clip of David Mitchell fronting his weekly
10 O'Clock Live
segment 'Listen to Mitchell' below: