Noel Fielding
has been given a second run of his surreal E4 series
Luxury Comedy
.
The
Mighty Boosh
comic's first solo TV project only premiered last week, but Channel 4 has already announced plans for a second six-episode run in 2013.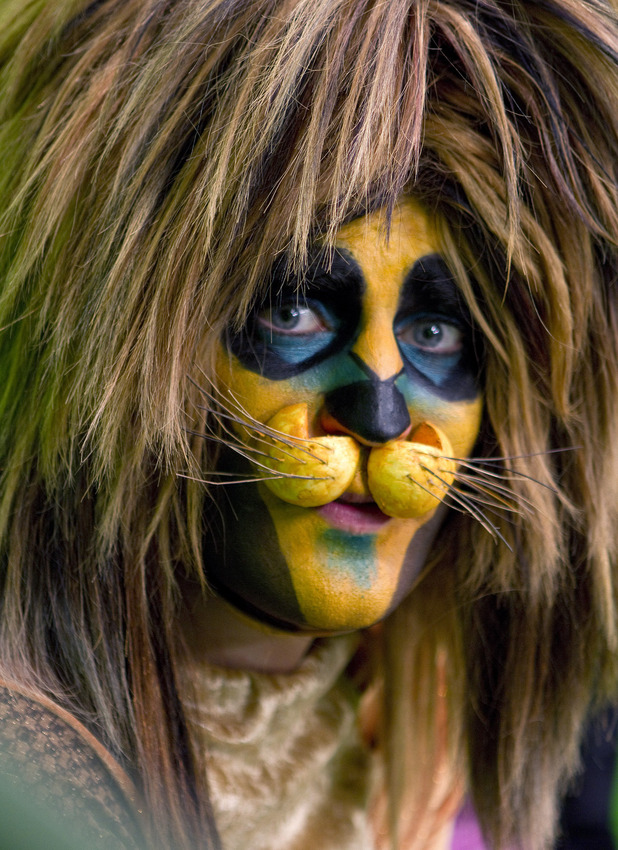 Characters in the show include an anteater butler; Tony Reason, a manta ray music producer who lives in a fish tank; a chocolate finger games teacher; and Sgt Raymond Boombox, a food-loving New York Cop with a knife wound that talks to him.
Fielding worked with director Nigel Coan (
Bunny and the Bull
) on the wacky mixture of live action and animation.
"Delighted to get a second series of
Luxury Comedy
- we'll definitely make the second one more like a Wednesday morning," said Fielding.
"Channel Four have been so supportive and given us creative freedom to experiment with ideas and techniques. And I think we can push things further and make something even more out there next time."
Channel 4's commissioning comedy editor Nerys Evans said: "If series one brought us a talking knife wound and a man with ice-cream for eyes, we can't wait to see where else Noel's comedy mind will take us next."
> Noel Fielding 'Luxury Comedy' interview