The BBC has commented on the axing of
Upstairs Downstairs
, saying that there are "no plans" for the show to return in the near future.
The period drama was
revealed to have been scrapped
this weekend when cast member
Neil Jackson
tweeted about its demise.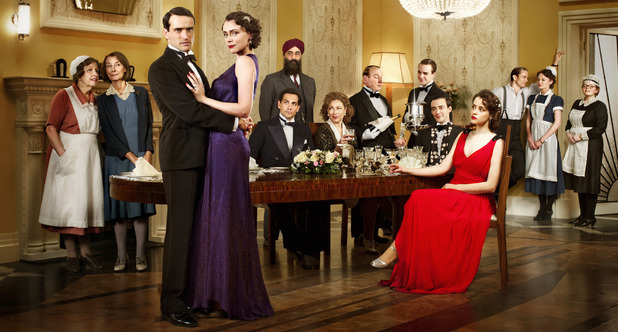 "Such a shame," he wrote. "I have just heard that the BBC will not be making any more Upstairs Downstairs. I loved the show and will miss... [it] greatly."
In a statement regarding the end of
Upstairs Downstairs
, which was revived after running on ITV in the 1970s, the BBC reiterated that it was proud of the other drama series to have aired in the past year.
"From
Call the Midwife
to
Birdsong
and
The Syndicate
, 2012 has been a great year for original British drama on BBC One," the release read. "But at this stage there are no plans for
Upstairs Downstairs
to return."
Upstairs Downstairs
ended its first series
in 2011 with almost 7m viewers. It returned with
6.53m viewers
in February of this year.