Alistair McGowan
has teased some of his sporting impressions for his new ITV show.
The comedian will
begin hosting a new series of You Cannot Be Serious!
this weekend, which includes topical impersonations of sportsmen and women, along with various other celebrities.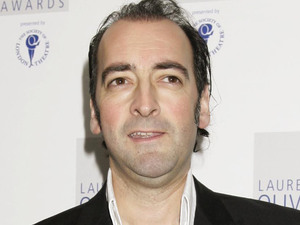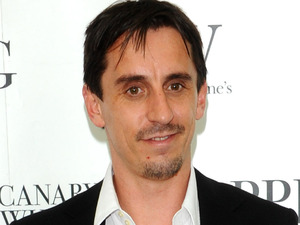 McGowan described new England manager Roy Hodgson and one of his assistants Gary Neville as "gifts" for the new series.
"Roy is a gift, he has this habit where he bounces up and down," he told Lorraine Kelly. "We're very lucky with Gary Neville, he's become his coach.
"Gary always makes me laugh because his voice hasn't quite broken yet, and he sounds like Dave in
The Royle Family
."
The impressionist also praised
TV Burp
's Harry Hill, who will act as an executive producer on the project, saying: "He has so much experience on making shows that are close to the wire."
On his eight-year hiatus from his previous impression show, he added: "Ronni [Ancona] and I did the show and we loved it. It was fatigue on my part and I wanted to do something different."
You Cannot Be Serious!
, produced by Clyde Holcroft (
Fantasy Football
) and directed by Paul Wheeler (
Have I Got News For You
), premieres on Saturday, June 2 at 7.30pm on ITV1.