Christopher Eccleston
has claimed that the best scripts come from television writers.
The 48-year-old actor - who can be seen in BBC One's new drama
Blackout
- claimed that some actors still have a "snobbishness" about working in TV.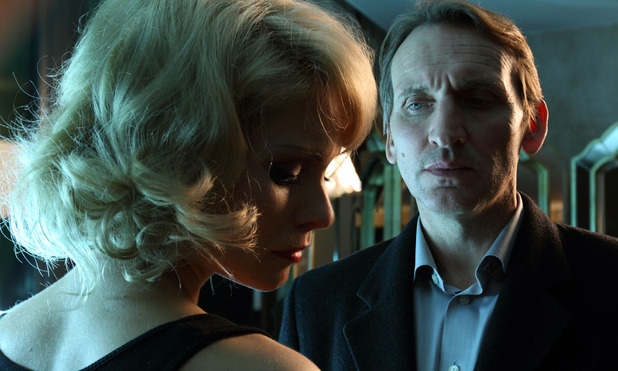 "Some film actors... won't do television - which is great!" he told
The Guardian
. "I've done feature films, but the best scripts I've ever had have been in television."
Eccleston last appeared on the big screen in 2009 film
G.I. Joe: The Rise of Cobra
, while his recent TV credits include BBC Two drama
The Shadow Line
and an adaptation of
The Borrowers
.
"When you're writing for film, you've got a wider canvas and you can concentrate on the visuals," he suggested. "With television, you really can't get away with that much."
Blackout
begins on Monday at 9pm on BBC One.
> Christopher Eccleston on Doctor Who exit: 'My conscience is clear'
Watch a trailer for
Blackout
below: