New details have been released about series two of
Beaver Falls
.
The E4 comedy-drama was
picked up for a second run
in October last year.
The 2012 episodes will introduce three new regular characters, Mac (Tom Austen), Hope (Emer Kenny) and PJ (Scarlett Alice Johnson).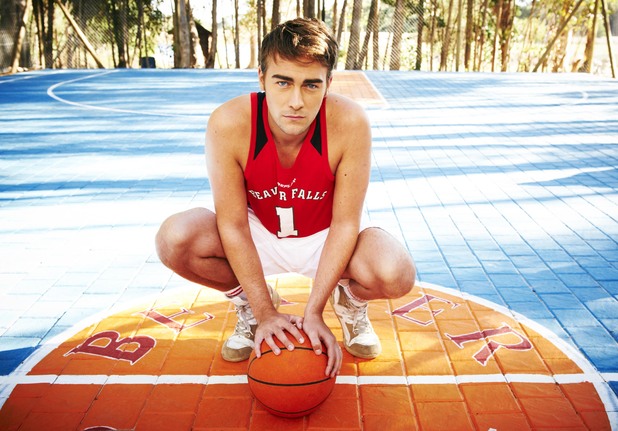 Charming sports star Mac - played by
The Borgias
star Austen - will join the show as the new husband of Rachael (Kristen Gutoskie), devastating A-Rab (Arsher Ali).
EastEnders
and
Pramface
actress Kenny will play Hope, who becomes obsessed with A-Rab. Described as "ditzy" but also "slightly unhinged" and "utterly ruthless" when it comes to getting what she wants, Hope quickly develops a secret jealous obsession with Rachael.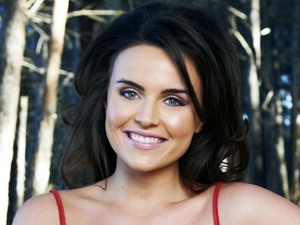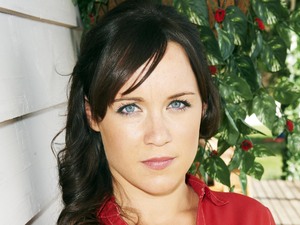 Johnson (
Pramface
,
Adulthood
) will play PJ - full name Pamela Jefferson Junior - the daughter of Bobby (Todd Boyce) and Pam (Alison Doody).
Sarcastic, confident and "constantly on the look-out for new adventures", PJ will share a tense relationship with camp lothario Flynn (Samuel Robertson).
Beaver Falls
series two will air on E4 later this year.
> Emer Kenny talks EastEnders, Beaver Falls, Pramface
Watch the
Beaver Falls
series two wrap video below
(Warning: Contains strong language)
: