Steve Jones
is heading to the Kalahari Desert with his family to make a new one-off documentary for Sky1.
The former
X Factor
USA host will film the adventure later this month with his brothers and father Keith, who Jones has described as "Wales's most unreconstructed man".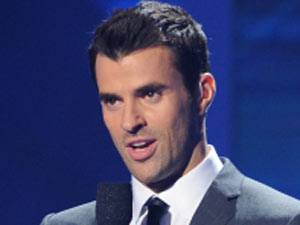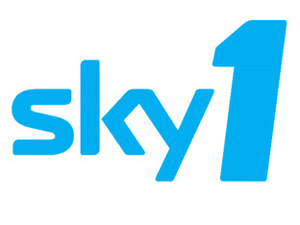 Jones and his family will live with the San Bushmen of the Kalahari, a tribe of hunter-gatherers who share their home with packs of lions, leopards, elephants, cheetahs, wild dogs and warthogs.
The boys will have to hunt, kill and eat animals, wear traditional dress, dig for water, build fires and sleep under the stars. The tribe members are also known to eat insects such as grasshoppers, beetles, caterpillars, moths, butterflies and termites.
Antonia Hurford-Jones, entertainment commissioning editor for Sky, said: "
Going Wild with the Joneses
will be a really entertaining insight into family dynamics the world over, as two completely different cultures collide.
"Being able to spend time with the Jones family as they face the many challenges of surviving in the Kalahari will be a charming, funny and touching experience."
Will Daws from Plum Pictures said: "I'm not so worried about how the Joneses will adapt to life amongst the Bushmen, I'm more concerned whether the Bushmen are ready for a week living with the Joneses."
Going Wild with the Joneses
will air on Sky1 later this year.