Sir
Chris Hoy
's fifth Olympic gold medal drew a peak audience of 8.2 million to BBC One and BBC Olympics 7 yesterday evening (August 2).
Hoy, Phillip Hines and Jason Kenny raced round the Veledrome track in a time of 42.6s, a new world record, scoring Team GB's first indoor cycling gold medal at the Games.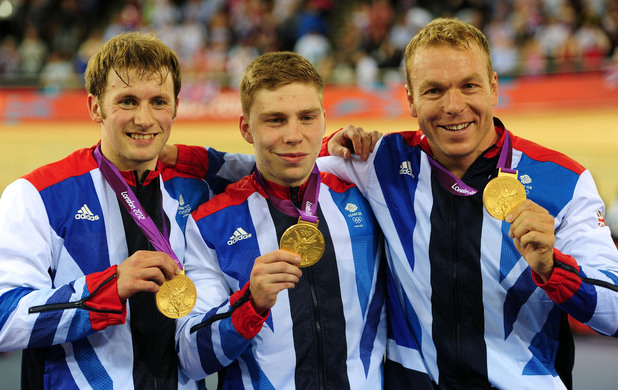 Earlier, Peter Wilson's tense double trap shooting final victory attracted an audience of 3.7 million (a 36% share) as he fired his way to glory with a score of 188.
Meanwhile, Team GB's Gemma Gibbons picked up an impressive audience of 4.7 million (40%) share when she picked up a silver medal in the -78kg judo final.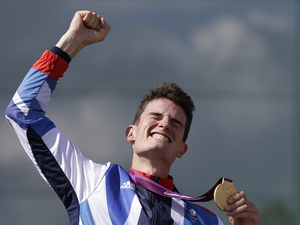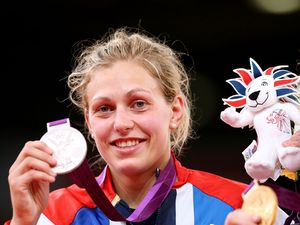 The BBC's evening coverage peaked with 9.3 million (including 279k on BBC Olympics 2) when Michael Phelps secured a gold medal for Team USA in the 200m individual medley.
This
evening's highlights
include Team GB's Jessica Ennis taking part in the 200m heats for her heptathlon and the men's shot put final.