After the overwhelming success of the London 2012 Olympics, many were unsure whether the Paralympics could match it for thrills, national pride and brilliant TV moments.
However, those fears have quickly evaporated with the Paralympics proving to be at the very least an equal of London 2012 when it comes to a national celebration of sporting brilliance and feel-good television.
Channel 4 invested heavily to get the rights to the Paralympics, scrapped the rest of their scheduling and produced one of the greatest and biggest TV marketing campaigns in their history. The 'Meet the Superhumans' adverts captured imaginations and brought some traditional C4 edge and cool to the world of sport.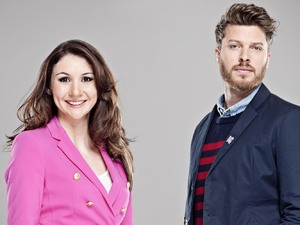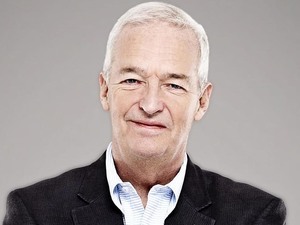 Clare Balding
was the unquestionable star of the BBC's London 2012 coverage and it was a canny move from C4 to nab her as one of their key anchors. Ade Adepitan, T4's Rick Edwards, comic Adam Hills and Jon Snow have been among the broadcaster's other most recognisable faces, who have been received warmly on the whole.
C4's dedication to the Games can't be questioned. The presenters, the spinoff shows, the entire production of the broadcasts oozes passion and heart. However, some critics have still compared it unfavourably with the BBC's coverage earlier in the summer, with the corporation having had the benefit of many, many years of experience and previous Olympic broadcasts under its belt.
Some viewers complained about C4's adverts during
the Opening Ceremony
, pointing out that the broadcaster had managed to ditch adverts for its six-hour House Party special earlier in the month. Meanwhile, others criticised the tone, which they said was dour and in some cases boring.
Particular criticism went to C4 news veteran Snow, whose Man from Del Monte suit and determination to talk about war-torn countries made him a source of ridicule for TV critics. Meanwhile, during the games, some viewers have complained about confusion over "live coverage" and occasional decisions to air 'as live' when results are already available on news sites.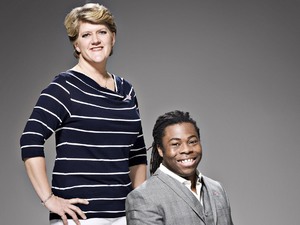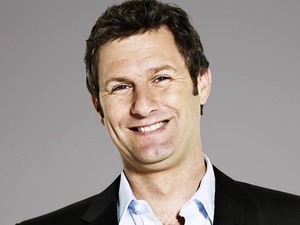 Again, the main problems appeared to stem from the need to include ad breaks - a problem that the BBC never has to resolve.
So what have you made of Channel 4's coverage? Has it made a refreshing change from the BBC? Or are you a fan of C4's style?
What do you think the BBC could learn from C4's broadcasts? And what do Channel 4 need to do to improve?
What's your verdict on Channel 4's Paralympics coverage? Let us know below!