Who Do You Think You Are?
was beaten in its Wednesday night slot last night (October 10) for the first time in its run, according to the latest overnight data.
Celia Imrie
's family history, the eighth edition of the genealogy show's ninth series, drew 4.32 million and an audience share of 19.1% in the 9pm hour.
The BBC One hit was pipped by the return of ITV1's
DCI Banks
, which pulled in 4.42m (19.5%) - it is the second week ITV has won the 9pm slot after
Who Do You Think You Are? made way for a Panorama programme last week
.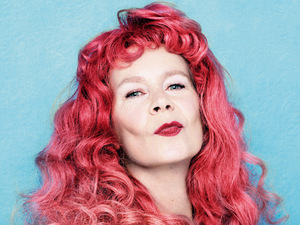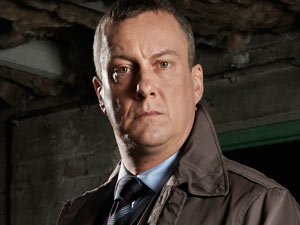 Starring Stephen Tompkinson, the crime drama's second series launch matched
last year's Friday opener
, and added 263k (1.6%) on ITV1 +1.
Grand Designs
, which also didn't air last week due to Channel 4's week-long spread of
Hotel GB
, held 2.15m (9.5%) as well as an impressive 464k (2.8%) on +1, while
Dallas
's decline deepened with 1.2m (5.3%) watching the
latest episode
on Channel 5 (+1: 149k/0.9%), and 1.86m (8.2%) stayed tuned to BBC Two's
Welcome to India
.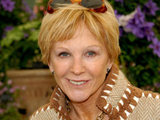 During the 8pm hour,
Watchdog
re-extended its lead over
All Star Mr & Mrs
, growing to 5.02m (23.1%) while the glitzy game show had 4.39m (20.1%).
The Great British Food Revival
followed on BBC Two with 1.4m (6.4%), ahead of
The Food Hospital
's 1.16m for Channel 4 (+1: 105k/0.5%), and
Emergency Bikers
's 971k (4.5%) for Channel 5.
Overall, ITV1 claimed another Wednesday primetime win with 22.1% (+1: 0.9%), trumping BBC One's 20.5%. Channel 4 edged BBC Two to third place with 5.8% (+1: 1%) versus 5.7%, leaving Channel 5 in last place among the terrestrials with 4% (+1: 0.4%).
The Only Way Is Essex
topped the multichannel ratings with 807k (4.6%) in its traditional 10pm slot on ITV2, adding a further 111k (1.3%) an hour later on timeshift.
BARB ratings data supplied by Attentional