TV News
Pop Idol: Rik and Aaron through to final
Rik Waller and Aaron Bayley have took the remaining two places in
Pop Idol's
final ten.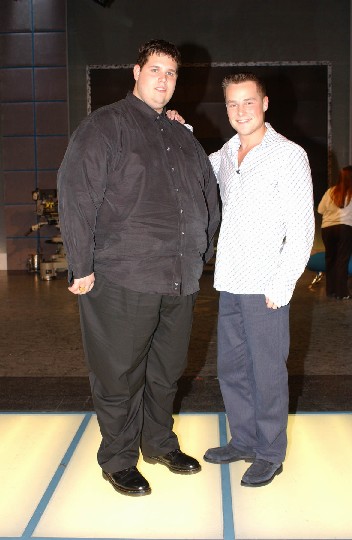 In the closest heat to date, Rik, 20, came first with 25.6% of public votes. On hearing the result, he praised his fellow contestants. "Sorry guys. I would like to say that all the eight are absolutely brilliant."
26-year-old Aaron Bayley was in a marginal second place with 24.9% after giving a performance of 'Walking In Memphis'. "I'm on top of the world; absolutely ecstatic," he said.
Darius Danesh was third with 19.9%, closely followed by Sarah whatmore with 19.8%. Vanessa Cavanagh was a distant fifth place with 3.5%.
Stick with
Digital Spy
for continuing coverage of
Pop Idol
.