0
TV News
What To Watch: Tonight's TV Picks - British Comedy Awards, Dynamo
British Comedy Awards: Channel 4, 9pm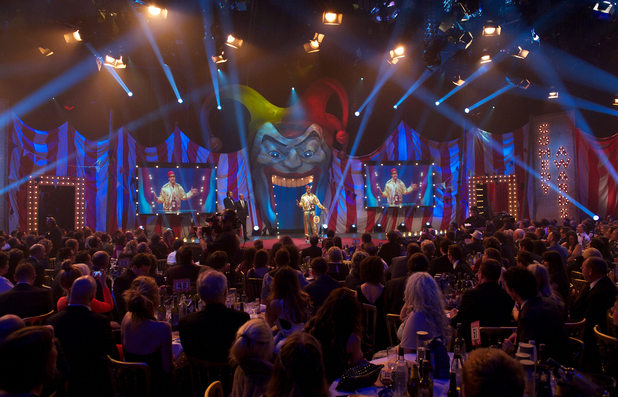 Jonathan Ross hosts the live annual ceremony, honouring the pick of this year's comedy. Nominees include
Miranda Hart, James Corden and David Mitchell
.
Him & Her: The Wedding: BBC Three, 10pm
Newlyweds Laura and Paul try to keep their emotions together during the speeches, but things only get worse when best man Steve gets up to deliver his.
Dynamo: Top Ten Greatest Moments: Watch, 9pm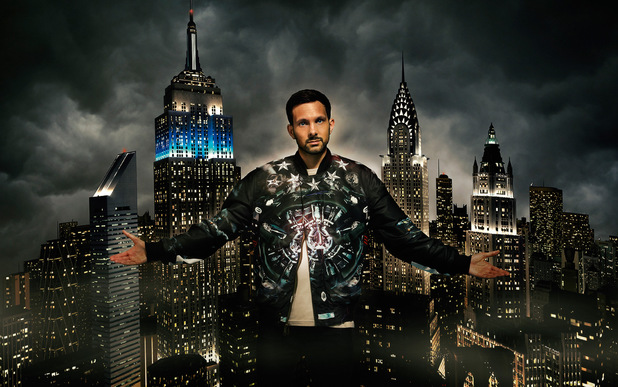 A countdown of Dynamo's top 10 most impressive illusions,
as voted for by viewers of the show
. Scott Mills and Tinie Tempah are among the celebrity contributors.
Catch up on all the latest TV and Movies releases in Digital Spy's Screen Time: