Dancing on Ice
contestant
Charlene Tilton
has said that she is revelling in the "sense of accomplishment" the show gives her.
The former
Dallas
actress expressed delight in the progress she has made through training, as she does not consider herself to have the necessary requirements for the high-risk contest.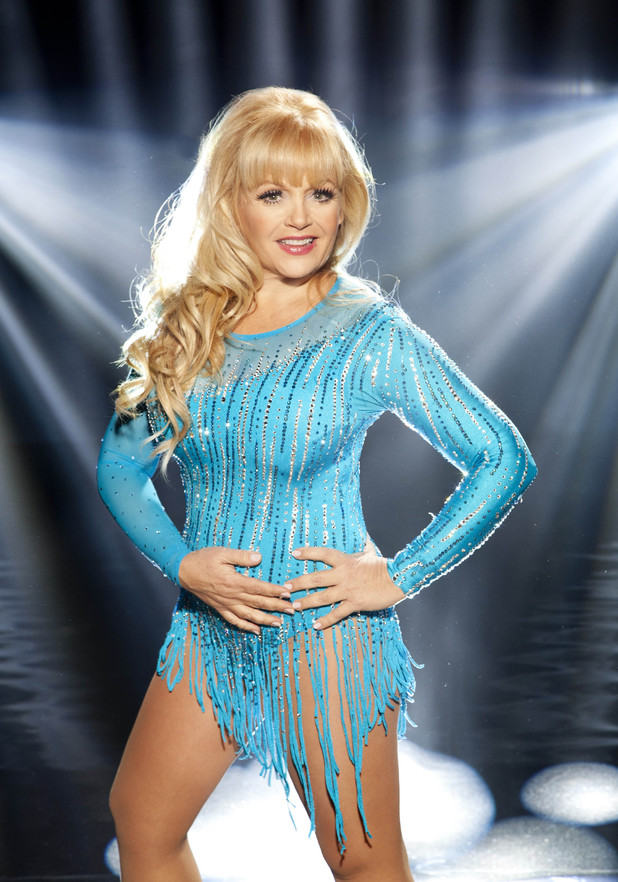 "I don't have muscle tone. I'm just flab," she told
The Mirror
. "I'm not a daredevil. I don't like pain, I don't like cold, I don't want to feel exhausted. But the sense of accomplishment is something I've never felt before, in a physical sense."
Tilton also revealed that she could be counted amongst the extensive list of
Dancing on Ice participants to have suffered injuries
already.
"Last week I started to slip, it wasn't even a big fall, I grabbed the side and ripped my shoulder," she explained. "It's just as tough for the women."
Dancing on Ice
premiers tomorrow (January 7) at 6.30pm on ITV1.
> More Dancing on Ice headlines