Emmerdale
star
Matthew Wolfenden
has admitted that he'd like to win
Dancing on Ice
to make up for his gymnastic career ending prematurely.
The actor, who started training as a gymnast at the age of four, broke his back in a training accident aged 17 and was forced to give up his dream of winning a gold medal at the Olympics, turning instead to acting.
"Gymnastics was my life and then one mistake and it was all over," he told
The Sun
. "I was in the British team when I was 14, stayed until 17 and was ready to go to the next level, which would have been getting to the Olympic standard.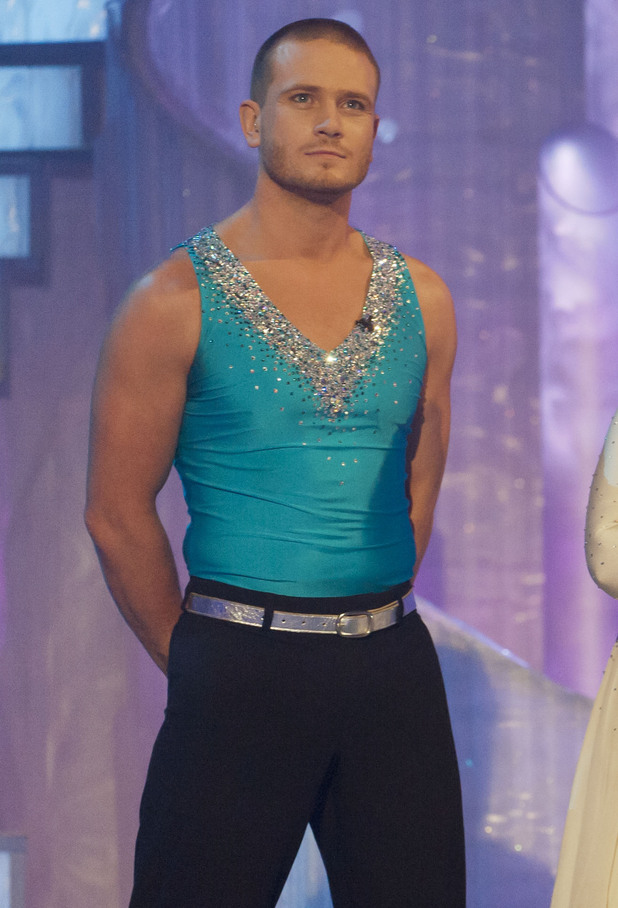 "Unfortunately, I was training late at night on the rings and I was tired. I lost concentration and landed on my head instead of on my feet. I fractured two vertebrae in my spine. I spent a good few weeks in bed and couldn't walk very well.
"They knew I would walk, but my back was so bruised and damaged. I had about three years of constant therapy to fully recover. I tried to go back to gymnastics but my back wouldn't do the things it used to.
"But training for
Dancing on Ice
helps because it improves your core strength. I'd have loved to have been in the Olympics but it would be as good as winning an Olympic gold if I won
Dancing on Ice
!"
Wolfenden will be skating to 'Give Me Everything' by Pitbull on tomorrow night's (Sunday) show.