Dancing on Ice
judge
Katarina Witt
has apologised for describing Chemmy Alcott as "a big woman" on this week's show.
The German panellist denied suggestions that she was commenting on Alcott's weight when she expressed concern about the skier entering into lifts with professional partner Sean Rice.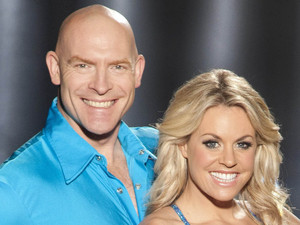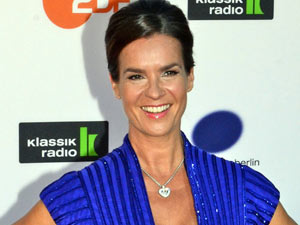 "I feel sorry about a comment I made about Chemmy and I think I upset her a bit,"
The Sun
quotes Witt as saying. "I said she's a big girl and she misunderstood.
"I meant it in a complimentary way, that she is a tall girl. As a skater I was a big girl, I was tall, I was big. I must say I am sorry. I think it was really a language thing so sorry, sorry Great Britain."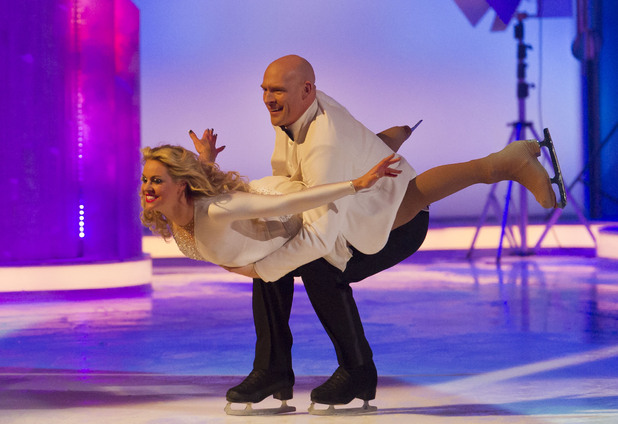 Witt has been backed by the
latest Dancing on Ice cast-off
Mark Rhodes, who insisted that the judge had been nothing but pleasant during his time on the show.
"She meant powerful. Katarina has not got a bad word to say about anyone, she's a sportswoman saying it to another sportswoman," he stated.
"Sean is a massive unit. Chemmy is built for skiing, she is built for power and that is all she was trying to get across. She apologised to her - it just got lost in translation."
> 'Dancing on Ice' celebrities go head-to-head in skating battle twist
View a gallery of this week's
Dancing on Ice
show below: