X Factor
contestant Lucy Spraggen gets '
Olly Murs
' tattooed on her foot in this week's
Xtra Factor
.
The singer agrees to the challenge after ITV2 host Murs visits her at home following her audition.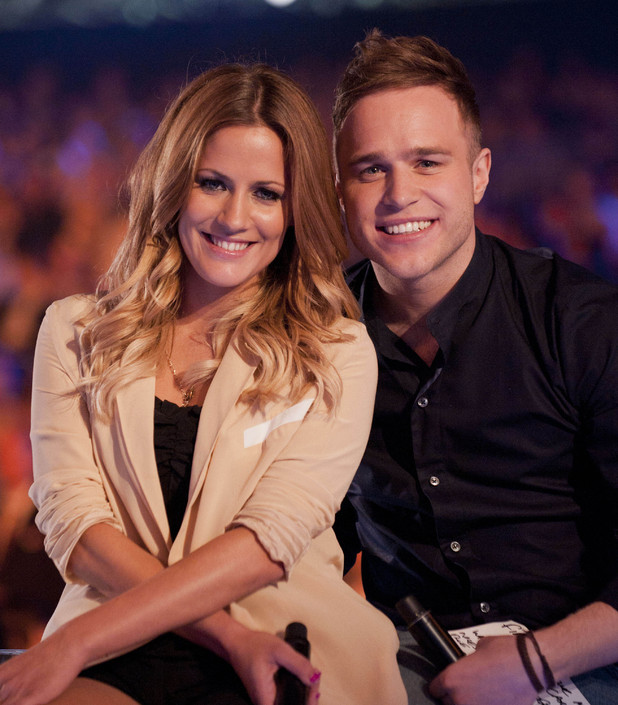 She tells Murs: "I met a boy at a festival - I've never met him before - I said to him, 'If you bring ten people to my gig tomorrow, I'll get your name tattooed on my bum'.
"He brought them there. I tell you what, if you sing a song with me later on, I'll get your name tattooed somewhere on my body."
Murs doesn't believe her, to which Spraggen responds: "I will, I'll shake on it."
After the pair sing together in a local pub, Spraggen visits a tattoo parlour and goes ahead with her new ink.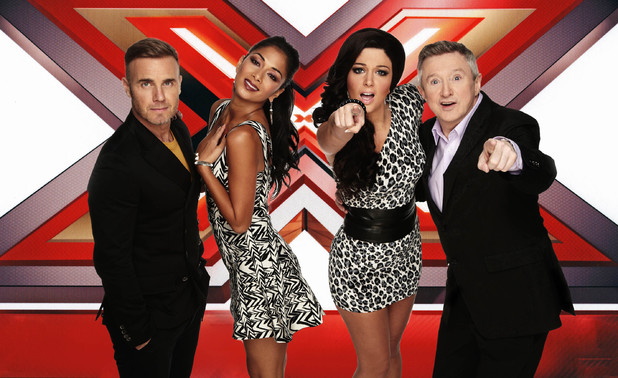 Meanwhile, sister duo Mia and the Moon (Laura and Mary-Ann), who perform 'Shackles' by Mary Mary, reveal how they are auditioning in memory of their dead pet pigeon.
Mary-Ann tells Caroline Flack: "Our mum has loved animals since she was tiny and we've always had random pets coming in and out. Anything from horses, to dogs, to birds of prey, to rodents."
Laura adds: "A pigeon called Pickle."
Mary-Ann explains: "Do you remember when Pickle and Leo the kitten played together? Really sad story though, because Pickle went outside one day, on his own, and I think he went up to another cat and thought that cat would be just as friendly, and that was the end of his life. He died."
Laura says: "We're doing this for Pickle."
The Xtra Factor
airs this Saturday (August 25) at 9.15pm on ITV2.