8
Reality TV News
'X Factor' act caught smuggling alcohol into Boot Camp
X Factor
contestants have been warned about their behaviour after one hopeful admitted to smuggling alcohol into the Boot Camp stages of the competition.
Collagen Westwood - who Louis described as "a cross between Pete Burns and Cher" during her first audition - revealed that she had "one or two" drinks before her group performance.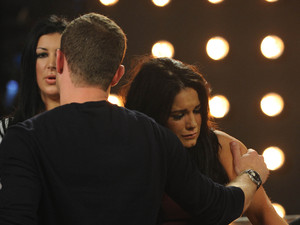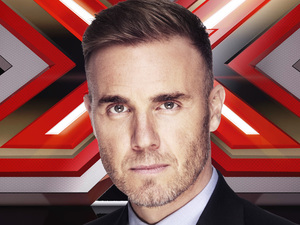 "I'm not going to lie; I've had like one or two whiskeys which I have smuggled in," she said as she waited backstage.
Fellow contestant Britt Love, who was previously part of pop duo Mini Viva, said that she was disappointed by Westwood's actions.
"I'm really annoyed because she's really quite drunk and I can smell it on her," she admitted. "It's not fair on me and my other member. You know some people are here just to be on TV."
After the trio performed,
Gary Barlow
criticised Westwood's less than polished performance.
"I have to say that was awful, absolutely awful. That's the worst audition of the day!" he said.
After the rest of the judges had given their verdict, Barlow addressed the remaining contestants backstage.
"You have got to come out there like you want this," he told the group. "We need to see that. We are looking for winners, anyone who comes out and looks bored, you're going home.
"It's time to change your life, today, not tomorrow. Go out there and mean it."
The X Factor
airs tonight and tomorrow (September 22, 23) on ITV1.