Lucy Spraggan
has revealed that she thought she was going to die following an accident at work.
The
X Factor
star still suffers constant pain after she plummeted to the ground when a cherry picker gave way while she was working on a hotel roof.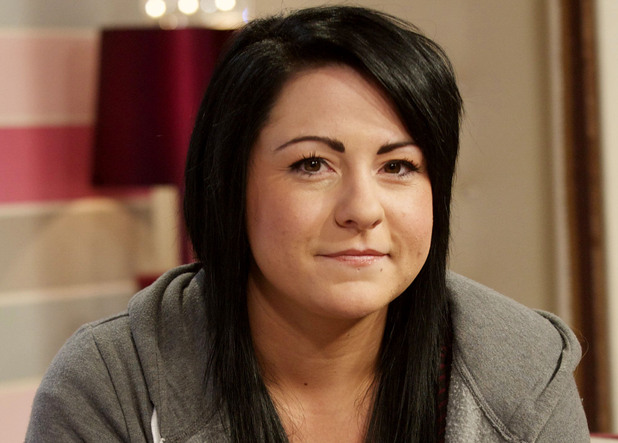 "I was working in demolition and I was 40ft high in the cherry picker removing some roof tiles from a hotel. Then all of a sudden the machine collapsed and I went hurtling towards the floor at 120 miles an hour," she told
The Sun
.
"I thought I was going to die. I was just rushing towards the ground. Just before the impact I lifted up my legs and that helped cushion the fall. But then I got covered in slates that fell on to my leg as it hit the ground.
"I broke my leg and I had really bad cuts in my arms - everyone thought I'd broken both arms. I tried to stand up but just collapsed and for some reason I started laughing out of shock.
"I still have something called complex regional pain syndrome. It means you've got pain and they don't really know why. I feel it all the time. My body constantly thinks I'm in pain. But I'm happy. This isn't some sort of sob story to get people to think I'm ill or anything."
Spraggan will perform for Tulisa in St Lucia on this weekend's Judges' Houses episodes of
The X Factor
.
Photo gallery - The X Factor Judges' Houses:
Copyright: ITV Thames/Syco